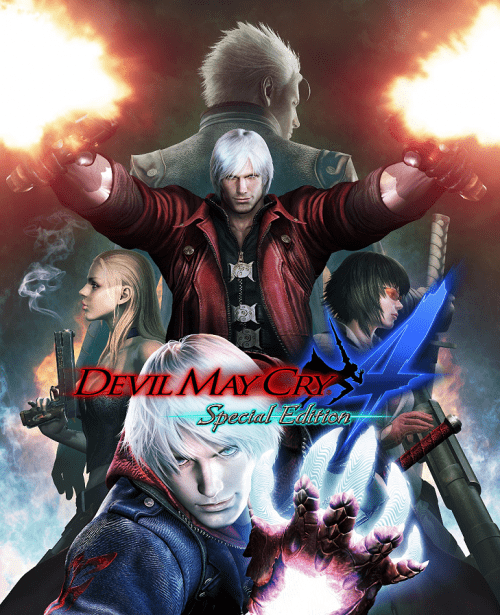 The latest deals for the PlayStation Store Canada weekly sale have been released, and there are some great titles and DLC packs available for as low as $2.49!
The first sale this week, gets you some deals on games in the Devil May Cry franchise. You can find deals on the rebooted DMC Devil May Cry game for PS3 for $11.99, or you can ignore the reboot as most gamers did and play the original Dante with deals on the original games like the  Devil May Cry HD Collection for $9.99. The HD Collection updates the graphics on the original Devil May Cry titles, Devil May Cry, Devil May Cry 2, and Devil May Cry 3: Dante's Awakening Special Edition. It's a great buy for anyone who's a fan of the original series!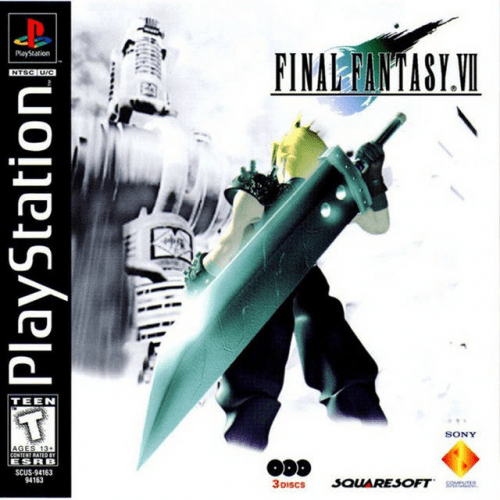 This week, the PlayStation Store is also holding a publisher's sale on a variety of Square Enix Games. This company produces some popular titles such as the Final Fantasy series. During this sale you can pick up deals on titles like classic Final Fantasy VII. Originally made for the Play Station One, you can purchase it for only $4.99 to play on your PS3, PSP or PS Vita. This fan favourite game follows Cloud, a former member of Shinra's military organization, SOLDIER, who joins the anti-Shinra resistance group AVALANCHE, despite caring little for their motives. During one of the group's attempts to stop the company, they learn of the return of Sephiroth, Cloud's nemesis, and that with his reemergence, the planet is in greater danger than anyone had expected.
Other games on sale this week include:
Crystal Defenders – $4.99
Drakengard 3 – $19.99
Final Fantasy X/X-2 HD Remaster – $14.99
Final Fantasy XIII-2 – $9.99
Lightning Returns: Final Fantasy XIII – $14.99
Dissidia Final Fantasy (PSP) – $9.99
Final Fantasy III (PSP) – $9.99
Final Fantasy IV: The Complete Collection (PSP) – $9.99
Final Fantasy Tactics: The War of the Lions (PSP) – $4.99
Lord of Arcana (PSP) – $9.99
Chrono Cross – $4.99
Chrono Trigger – $4.99
Final Fantasy V – $4.99
Final Fantasy VI – $4.99
Final Fantasy VIII – $4.99
Final Fantasy IX – $4.99
Legend of Mana – $2.99
Threads of Fate – $5.99
Xenogears – $9.99
These offers end August 17, 2015. Log onto your PlayStation account to purchase this downloadable games.
Click here to shop weekly deals from the PlayStation Store Canada.