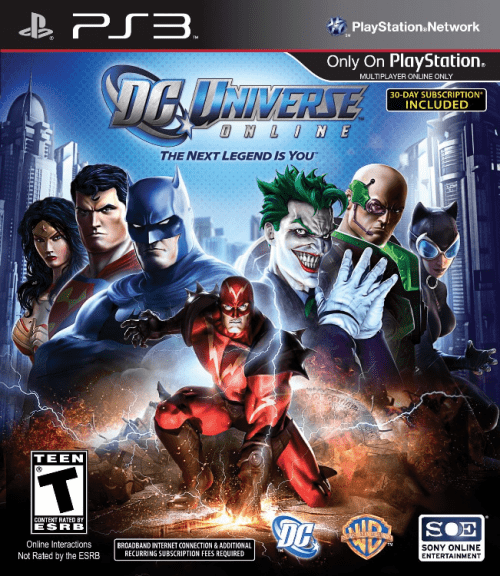 If you're looking for some new games to play, or some deals on add-ons for your current games, you'll want to check out the latest weekly deals from the PlayStation Store Canada! This week, you can score a couple of freebies for games you currently own, such as DC Universe online for PS3 and PS4. Head online and you could download a free DC Universe Online Electricity Power Set if you're an online Plus Member. DC Universe Online is a free to play online game across PS3, PS4 and PC that joins thousands of players in the DC Universe. You can create your own hero or villian and fight alongside and against legendary characters such as Batman, Superman, The Joker and Lex Luthor. This game is free to play online, but this free download is for members paying for the online plus membership or for any new account installing the game.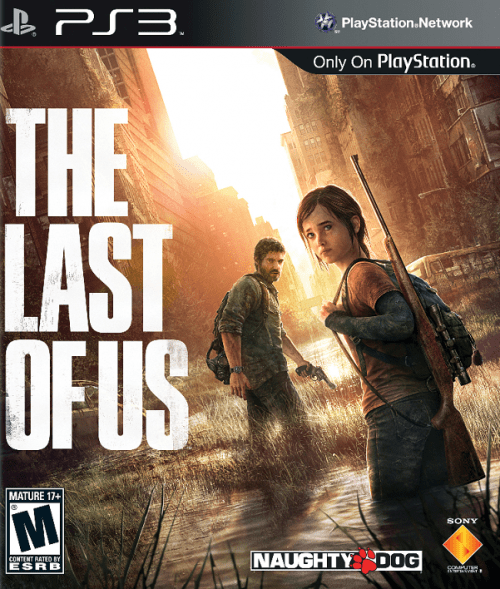 If you're a fan of the popular game, The Last of Us for PS3, you'll want to pick up these free map downloads! Players can expand their gameplay with a free The Last Of Us Abandoned Territories Map Pack download, or a free The Last Of Us – Double Map Pack Bundle download. The Abandoned Territories Map Pack features all-new maps on which you can earn valuable supplies to sustain your clan in The Last of Us multiplayer. The Double Map Pack has two multiplayer map packs in one. It includes eight maps in total: Suburbs, Bus Depot, Hometown, and Bookstore from the Abandoned Territories Map Pack and Wharf, Capitol, Coal Mine, and Water Tower from the Reclaimed Territories Map Pack.
Other deals available at the PlayStation Store include:
PS3

Bastion $3.45
Call of Duty: Advanced Warfare Gold Edition $39.59
Call of Duty: Ghosts Digital Hardened Edition $44.00
Call of Duty: Ghosts Gold Edition $19.80
Q*bert: Rebooted/Pixels Game and Theme Bundle $8.99
The Elder Scrolls Online Tamriel Unlimited $44.99
Transistor $5.00
Wolfenstein: The Old Blood $12.99

PS4

Call of Duty: Advanced Warfare Gold Edition $39.59
Call of Duty: Black Ops Ultimate Edition $44.41
Call of Duty: Black Ops II and Season Pass $44.00
Call of Duty: Ghosts Gold Edition $19.80
Dishonored: The Brigmore Witches $6.99
Dishonored: The Knife of Dunwall $6.99
DOOM Classic Complete $8.99
Fallout 3: Broken Steel $3.49
These deals are available for a limited time only. You must log into your PlayStation Store or PSN account to get these downloads.
Click here to shop weekly deals online at the PlayStation Store.