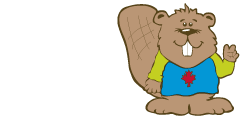 Please Mum has two new and great promos going on right now online only. 
The first is Buy 4 or more items and save 30% OR Buy 8 or more and save 40%.
The second is $10 off all Deep Winter Parkas AND $5 off all Deep Winter Overalls.
It's a great time to get winter gear for the kiddies in styles that you may even be able to get them to wear.
Oh and like cheapskate101 mentioned in an earlier blog, the free shipping on all back to school orders is still on.  WooHoo more savings!!
Click here to check out the Please Mum website and get that Back to School shopping done.