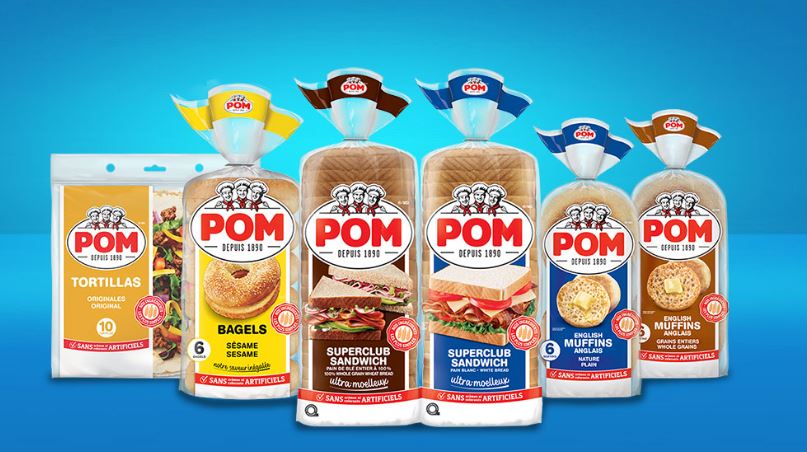 For their 130th anniversary, POM bread Canada is holding a contest where you have the chance to win one of 130 gift cards of varying amounts, and you will also get a coupon for $2 off just for playing.
The contest can be found through the link below, and if this is your first time playing you will need to register. You will require a PIN from a POM product in order to play, and you will find these PINS on the back of promotional stickers attached to participating POM products. When you play for the first time you will get access to a printable coupon for $2 off the purchase of select POM products, valid until the 19th of November.
In order to enter the contest, you must be a resident of QC, ON, or NB.
Click here to enter the contest!