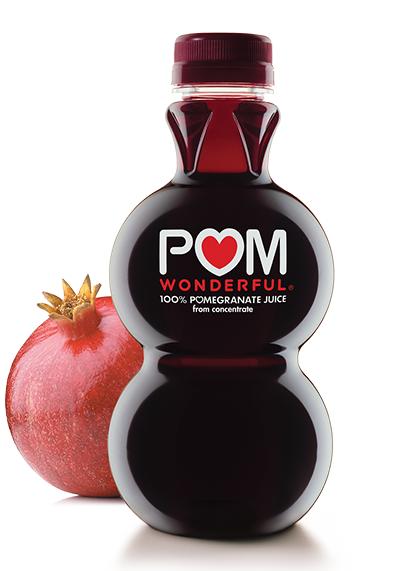 POM Wonderful Canada is a company that will happily mail out coupons to its loyal customers upon request. I requested coupons earlier this year and just received them recently.
Click the link below where you will find the POM Wonderful customer feedback form where you can enter your information and write a brief request for mail out coupons. In a couple of weeks you should receive a handful (4-5) of coupons for $1 off the purchase of POM Wonderful juice, valid on all sizes, and any flavour or format with the exception of the 236ml bottle. The coupons I received have an expiry date of March the 31st, 2017.
The letter enclosed with the coupons states that requests for these coupons may be made yearly, so that means one request per person for the duration of 2017.
Click here to request your coupons from POM Wonderful Canada.