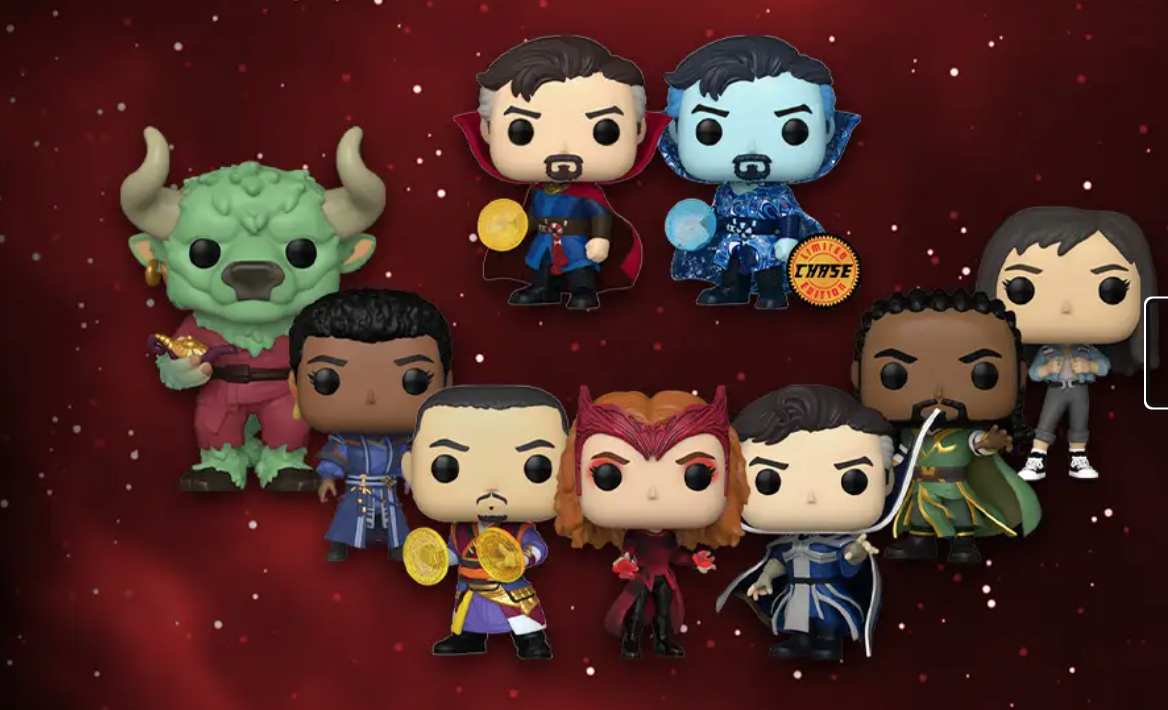 Pop in a Box Canada is the home of the fan-favourite Funko Pop! Vinyl figures. Here you will find all the latest collectibles inspired by the world of pop culture, featuring products based on films, TV series, video games, sports stars, and more. New in, Doctor Strange Multiverse Of Madness Funko Pops! You can also pre-order the Encanto familia now! Subscribers save 10% off all products!
Find all of your favourite Funko POP! Vinyl, here at Pop In A Box – we've got all pops ever made, collected here in one place. From the latest pops to be released, to categories as varied as Animation, Disney, Marvel, Games, Movies and many more. Click here to find your favourite characters from the Pop! Vinyl currently available in the warehouse!
Click here to shop at Pop in a Box Canada.