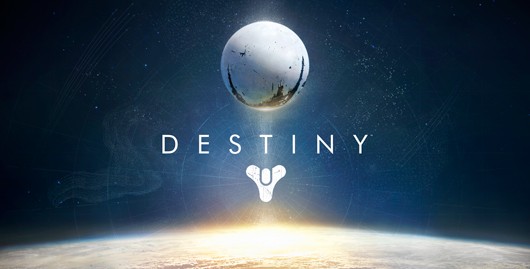 If you have the game Destiny for PlayStation 3, PlayStation 4, XBOX 360 or XBOX One then you will appreciate this Freebie Offer!
Right now, you can download the Destiny eGuide for absolutely FREE by following a few simple steps. First, head over to PrimaGames.com and enter the promo code hmnr-nqd9-d8u8-ftav 
Then, you will have to fill in a date and retailer, pick whatever you like! Then click "REDEEM". You will now have your FREE download of Destiny: Official Digital Guide. Normally this guide is $9.99 so this is an excellent limited time offer!
This guide is loaded with hints, tips and pictures that will help you find golden chests and more!
Click here to login and redeem your free eGuide!