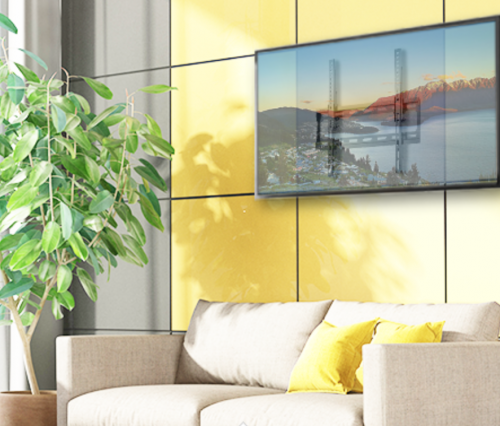 There are a lot of great deals happening at Prime Cables Canada right now!  Spend $59 or more and get a free power bank with using promo code POWERBANK. Offer ends August 7, 2020 at 10:00am.
Check out more great deals below: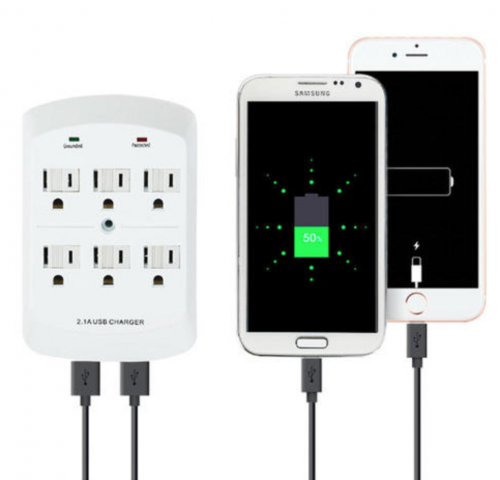 This Power Surge ($13.79) with Dual USB Charging mounts directly to the wall, saving space on countertops or floors while powering up to eight devices at once. It features grounded AC outlets and two universal USB ports. 
Get free shipping on orders of $49 or more.