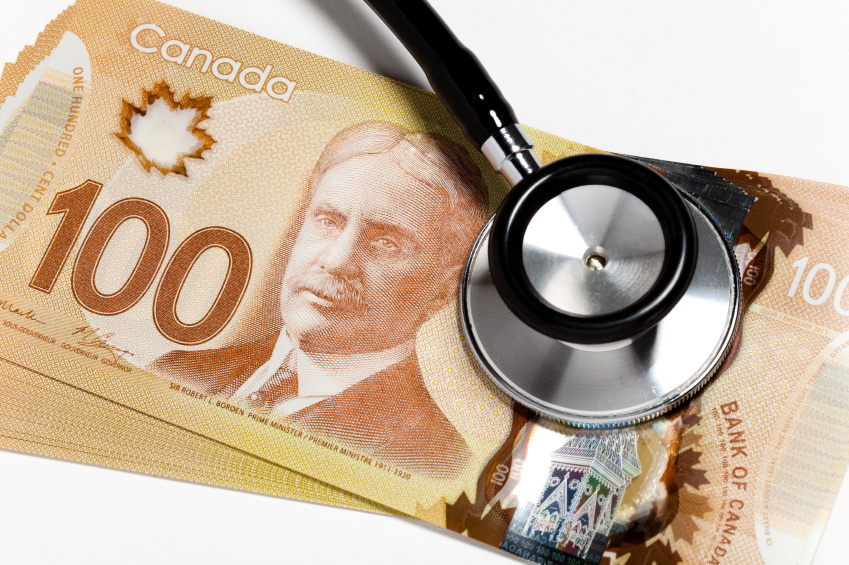 You may have read this Toronto Star/Ryerson School of Journalism investigation the other day in the paper, but in case you missed it, here's what you need to know about the private health clinics that have been cropping up around Ontario in the past few years.
Expensive health clinics in Ontario, with some costing up to $4,500 annually, are forcing what some experts in the public health policy field fear is a two tiered public health system in Ontario. The clinics include the same coverage provided by OHIP, but in addition to the regular services provided, the private clinics also offer services like 24-hour access to personal physicians, annual physicals, lifestyle assessments, shorter wait times for MRIs, blood tests and even Vitamin D testing.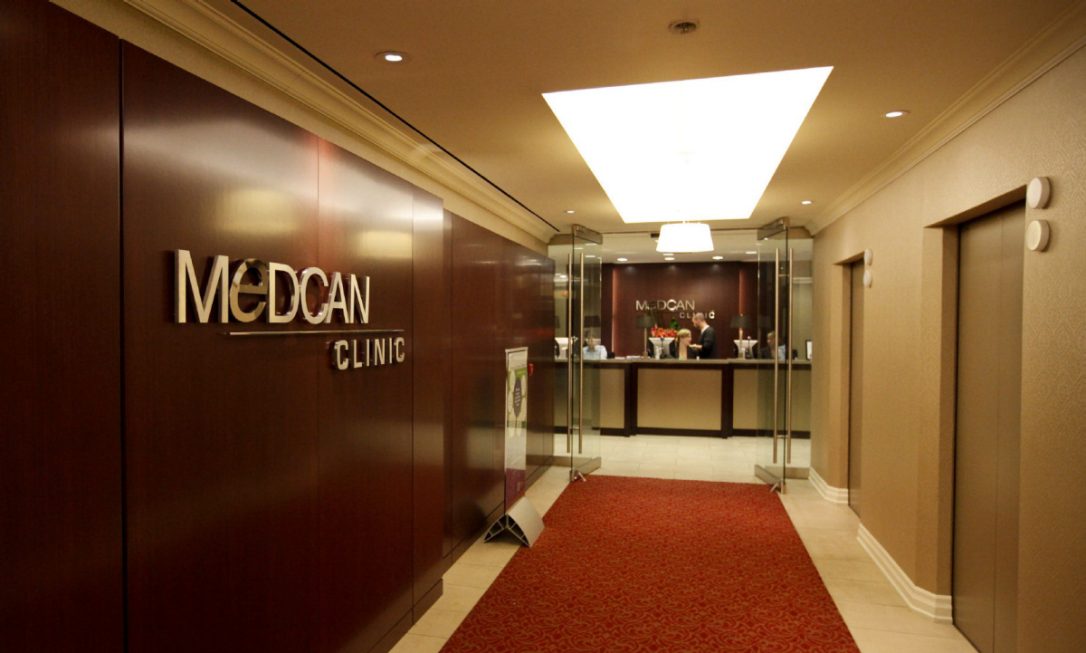 By having these more expensive clinics available, it is not only sending more physicians from the public into the private sector, which will only further contribute to longer wait times for patients, but it also sends the message that the current system that is being offered by OHIP is second best.
"It contributes to an ethos that the public system is not delivering the highest quality . . . We need to push back against this myth that having extra testing is harmless. The potential for harm is very great," said Dr. Danielle Martin, a family physician in Toronto, in an interview with Metro.
The potential for harm is indeed great. Patients attending these extra-care clinics are receiving annual – sometimes quarterly – physicals that can include additional testing that may not be required. Take for instance an MRI. These are expensive tests, but, more importantly, frequent MRIs can cause damage to the body that should not be incurred unless medically necessary.
In the campaign Choosing Wisely – a Canadian campaign designed to keep patients aware of when they need or don't need testing – they argue that more testing does not equal a healthier, happier patient. In fact, unnecessary testing can lead to more exposure to harmful risks that may actually cause the patient to become ill. For instance, patients should not be receiving more than one colonoscopy every five to ten years, unless an irregular polyp appears or this is a risk for disease in your family the site says.
Choosing Wisely goes on to explain that overuse of this expensive and invasive medical test can sometimes lead to tears in the colon, inflammation, infection, heavy bleeding and even "problems in people with heart or blood- vessel disease".
Another major problem with this two tiered system is that regular doctors working in the public sector are seeing patients go into the private clinics for the expensive tests, but then coming back into the public system to receive treatment for fairly regular abnormalities, which ultimately unnecessarily burdens the public system.
In the interview with Metro News, Dr. Martin went on to say how private clinics commonly won't refer patients to specialists or order additional tests because it falls "outside their scope".
"It's actually the part of me that is most offended by these practices — as soon as you get sick, nobody wants to take care of you anymore," she said in an interview with Metro.
Most of the experts interviewed by Metro and the Star say that, as it stands, these clinics are not doing anything technically illegal. At the moment, these clinics are uniquely positioned in a somewhat legal and moral 'grey' area.
"This is the challenge of allowing a fringe of private enterprise in what is supposed to be a comprehensive public service for medically necessary care," said Bernard Dickens, professor emeritus of health law and policy at the University of Toronto, in an interview with Metro News.
These clinics are allowing the wealthy in Ontario to buy their way to the front of the line, and that is something that the clinics may have to adjust, or they may be risking the future security of public health care in Ontario.
Clinics mentioned in the Toronto Star Investigation:
Medcan Clinic: $3,300/year
Executive Health Care: $4,500/year
Medisys: $2,250/year
Healthcare 365: $3,300/year
Click here to read the full investigation from the Toronto Star.