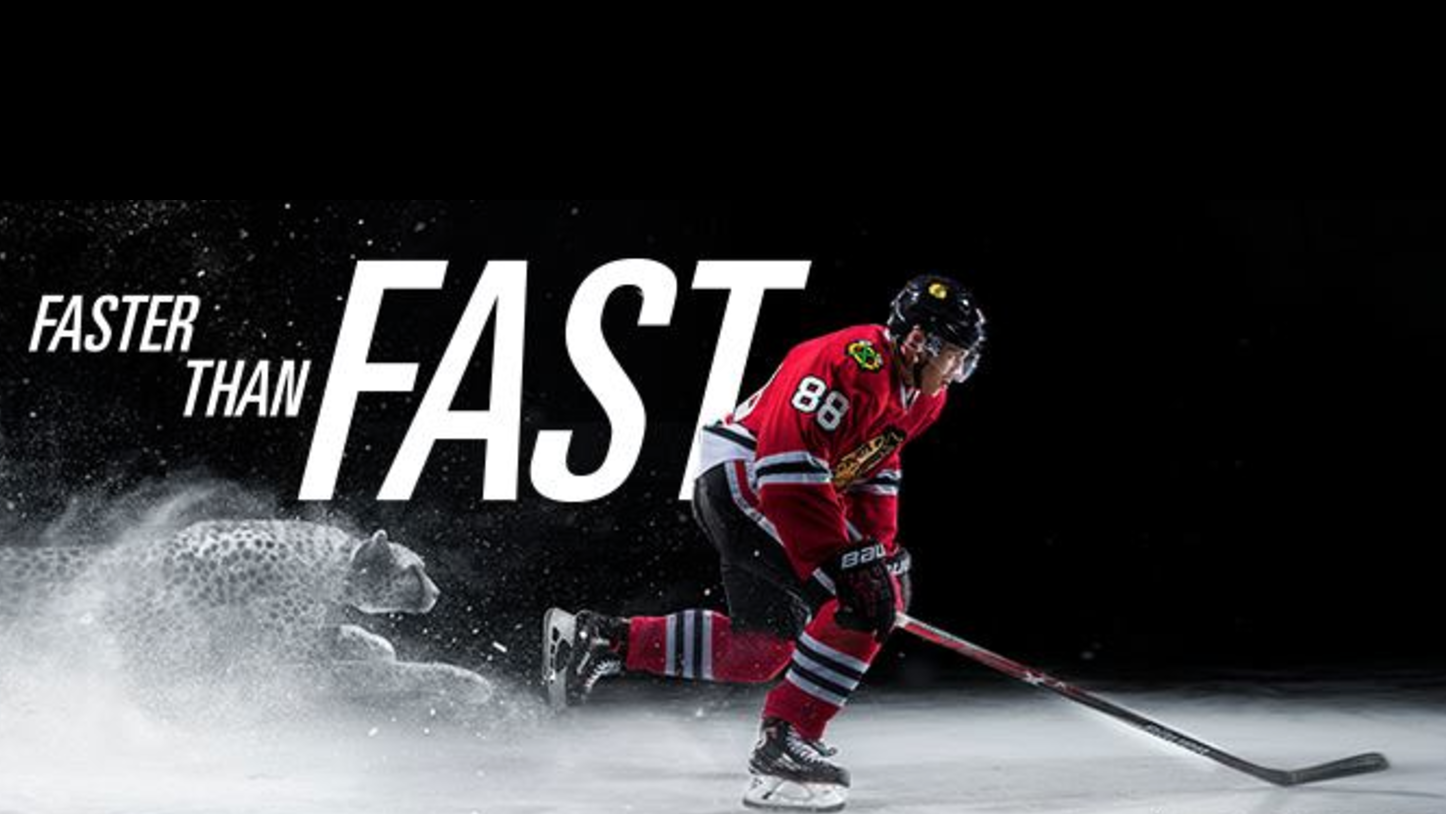 Pro Hockey Life Canada has a good deal to help you keep your skates sharp: save 50% off a 10 Skate Sharpening Pass (now $27.49). It's the gift that keeps on giving! This deal ends on July 30 2017 so get it before it's gone!
Also, don't forget to check out the skates on clearance!
Pro Hockey Life offers free shipping on all orders over $99.99.