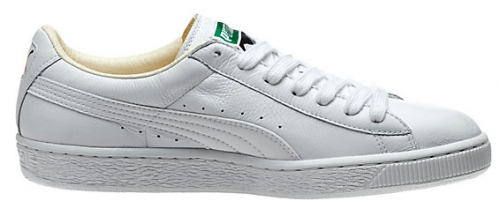 Puma Canada will be hosting a friends and family event this week, and it will be continuing over the weekend until Monday, June 8th where you will be able to save 40% off on all regular priced merchandise, plus an extra 30% off on all sale merchandise. To receive these discounts, however, you will have to make sure that you enter the promo code, FFSHAREIT, at checkout – otherwise you will just end up paying the advertised price.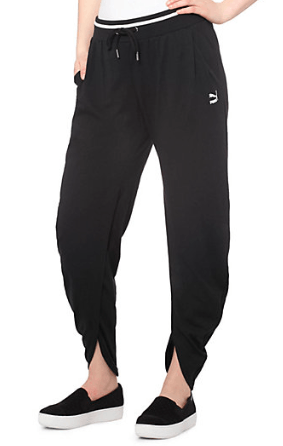 I was able to mix n' match a couple of things from both the sale section and the new arrivals section, and still my total order came in under $90. I found these funky looking basket classic shoes, inspired by the original 1960s basketball sneakers that Puma first came to be known for, being sold for $91 USD. After I used my friends and family promo code, they were brought down to being just $54.60 USD. To match these shoes for a completed athleisure look, I headed over to the sale section where I found these great Tulipe pants on sale for just $45.50 (was $65 USD). In total, my order came to being just $86.45, as the Tulipe pants were brought down to being just $31.85 after the extra 30% off was applied.
Puma is also offering free-shipping on all orders right now, but only for a limited time.
Click here to begin shopping online at Puma Canada.