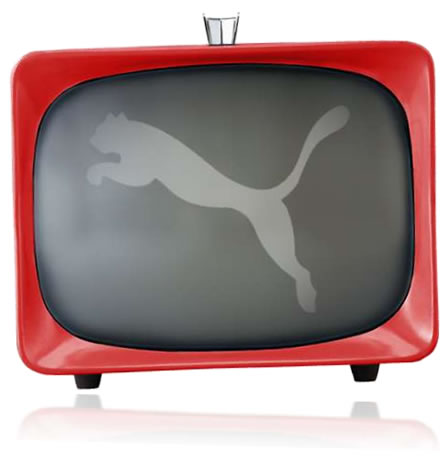 Puma is having a friends and family sale online on regular priced items  until June 13th.  Simply enter the code "PUMAFRIENDS" at checkout to receive 40% off!
Thanks oblivisco for using the suggest a deal form to let us know about this great sale.
On a side note anyone remember Pumba from Lion King? He was so cute!