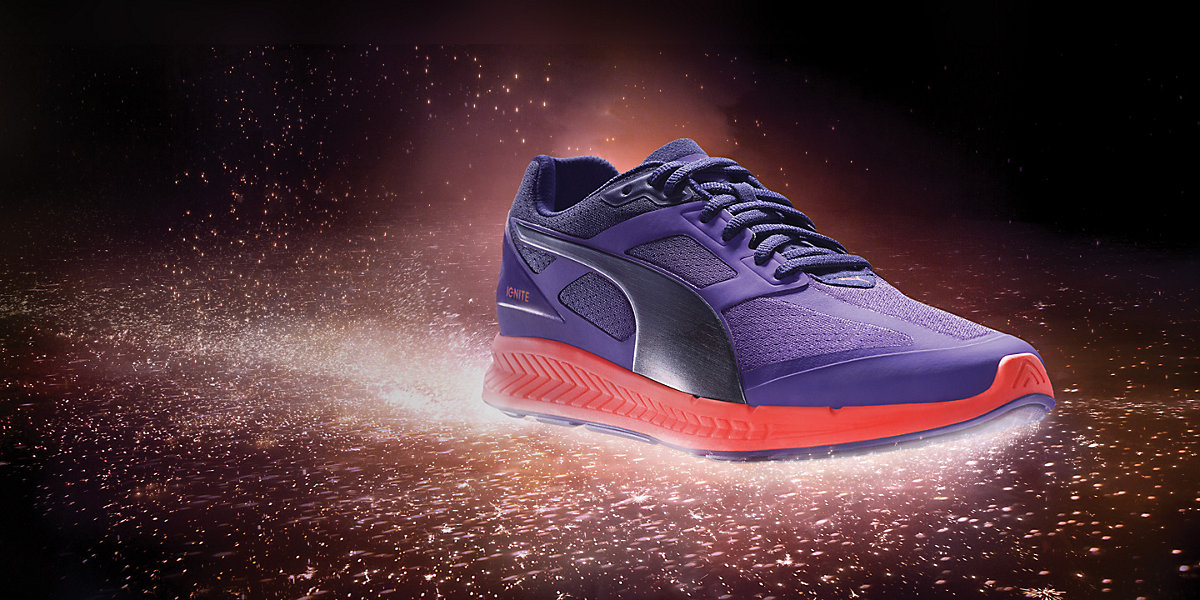 Puma Canada is running an offer this weekend, that will only be available for a limited time, where you can get your shipping and handling covered with no minimum purchase required. All you will have to do is enter the promo code, FREESHIP, at the checkout and Puma will automatically deduct the cost of shipping and handling.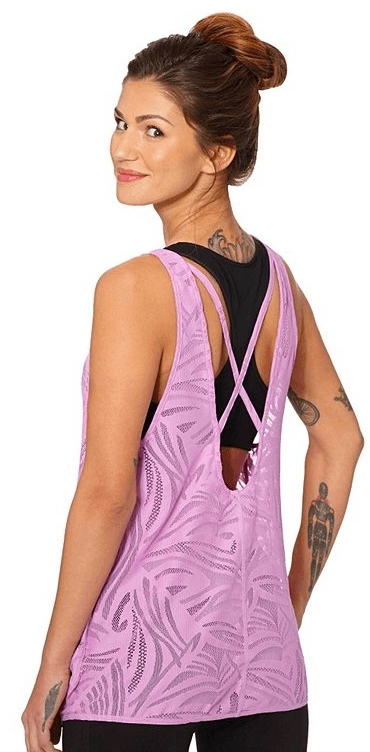 Puma normally doesn't offer free-shipping unless you have spent $99 USD or more, and if it is below this minimum you would have to pay an additional $16.44 CAD for shipping and handling; Puma writes all of the prices in USD, even if you are switched over to the Canadian site, so be wary of this while shopping online.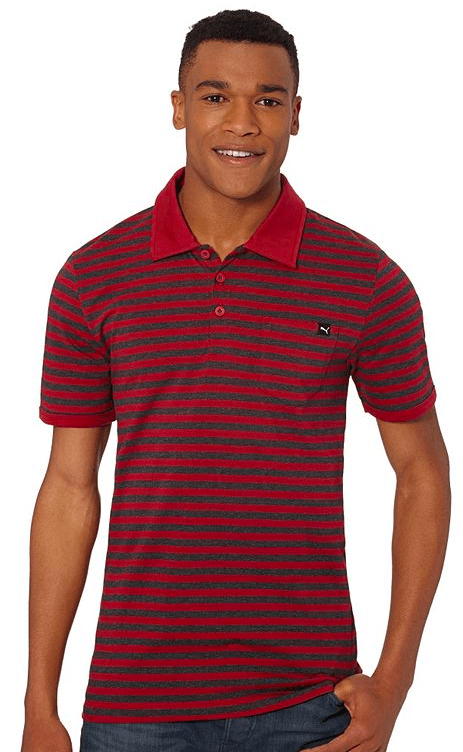 As is my usual practise when retailers offer free-shipping with no minimums, I bolted right over to the sale section to see what kind of deals I could pick up from Puma for as little as possible. I was able to find some decently priced women's workout tanks, like the gym loose tank top, which was on sale for $29.20 down from $57.10. For the men, there were some nice polos and work out tees on sale for as little as $22.22, like this men's bi-colour striped polo (was $44.41).
This free-shipping offer from Puma Canada will only be available for a limited time.
Click here to begin shopping online at Puma Canada.