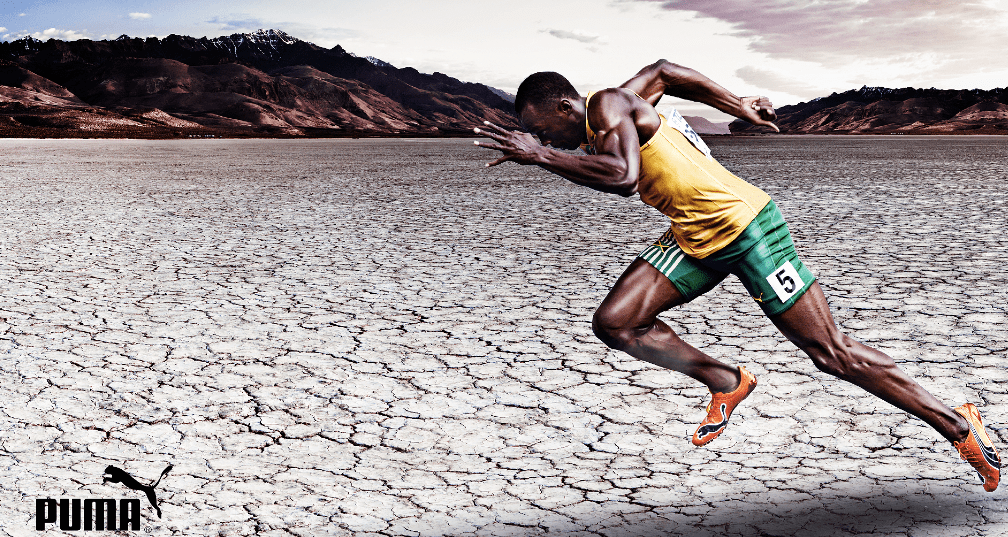 Puma Canada is having a summer sale where you can save on men's, women's, and kids' clothing, shoes, and accessories! You may not be able to run as fast as Usain Bolt but hopefully you'll feel just as powerful and light with a new pair of sneakers! Keep in mind that prices are in USD. 
For example, you can purchase these Blur Women's Running Shoes for only 42USD (was $70). They're made with a mesh upper, lace closure, and have a fully articulated EVA outsole for superior flexibility and comfort.
Puma Canada has FREE shipping on all orders.
Click here to shop at Puma Canada.