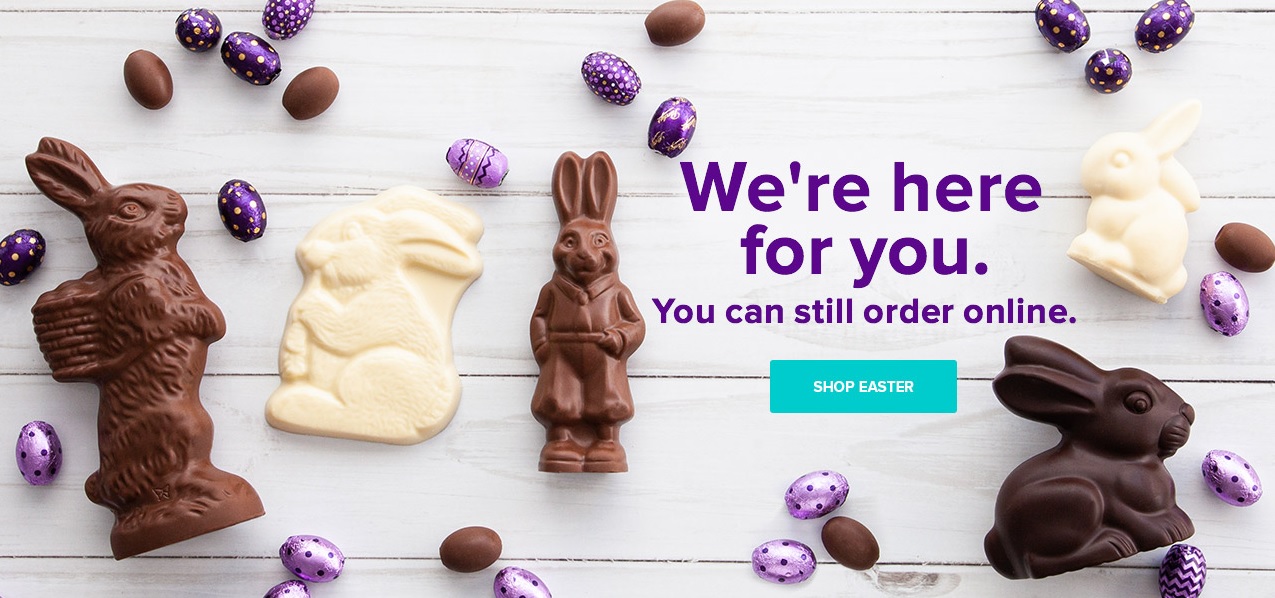 Get ready for the Easter holiday with Purdys Chocolatier Canada. The deals are the following: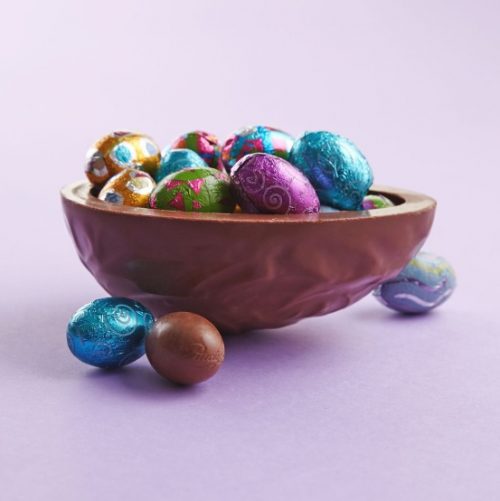 This Half Shell Egg with Milk Chocolate Mini Foiled Eggs, 175 g is ideal as a centrepiece at your Easter dinner, for $17.00. A solid creamy milk chocolate half-shell egg that's brimming with milk chocolate Mini Foiled Eggs. Made with sustainable cocoa.
Purdys Chocolatier Canada offers FREE shipping on orders of $79.00 or more.
Click here to start shopping at Purdys Chocolatier Canada.