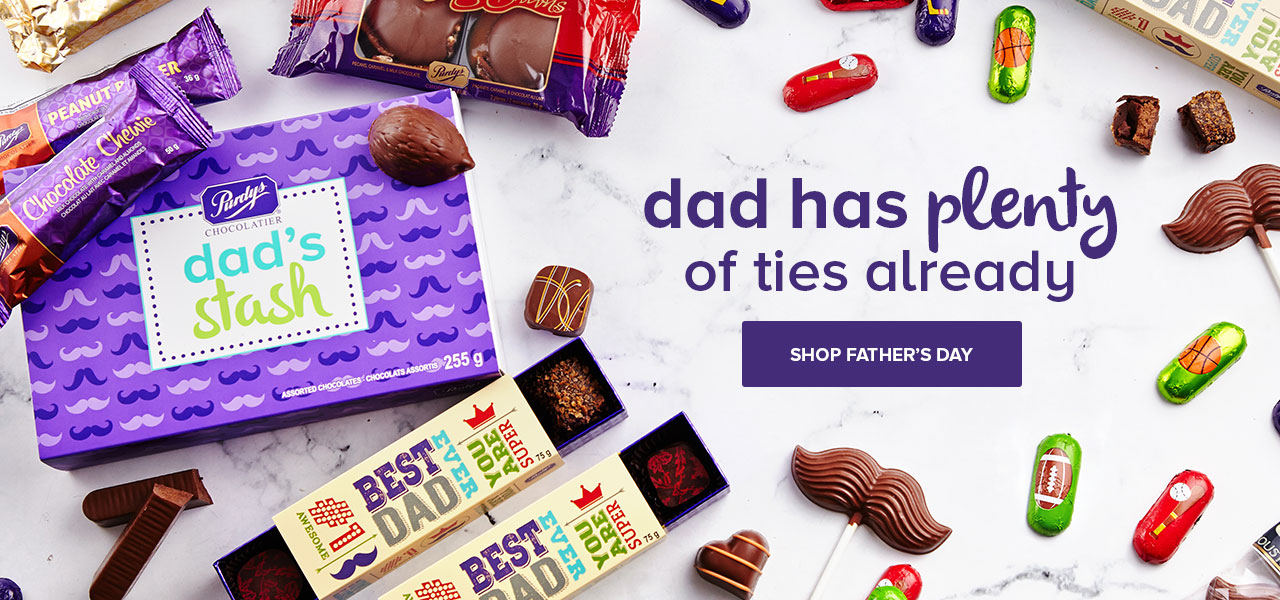 Father's Day can sometimes be a difficult holiday to shop for. Dads aren't always the best about vocalizing what they're wants and needs are, partially because if they ever do need something they'll usually just go out and buy it themselves. Fortunately for me, my dad is actually one of the easiest people to buy for. So long as there's something sweet in there, he's a happy camper. For the kids out there who have dads with an undeniable sweet tooth, you should listen up to this offer from Purdys Chocolatier Canada. At Purdys, they have curated and designed a bunch of fabulous Father's Day themed confectionaries, with some of the gifts starting at just $2.25!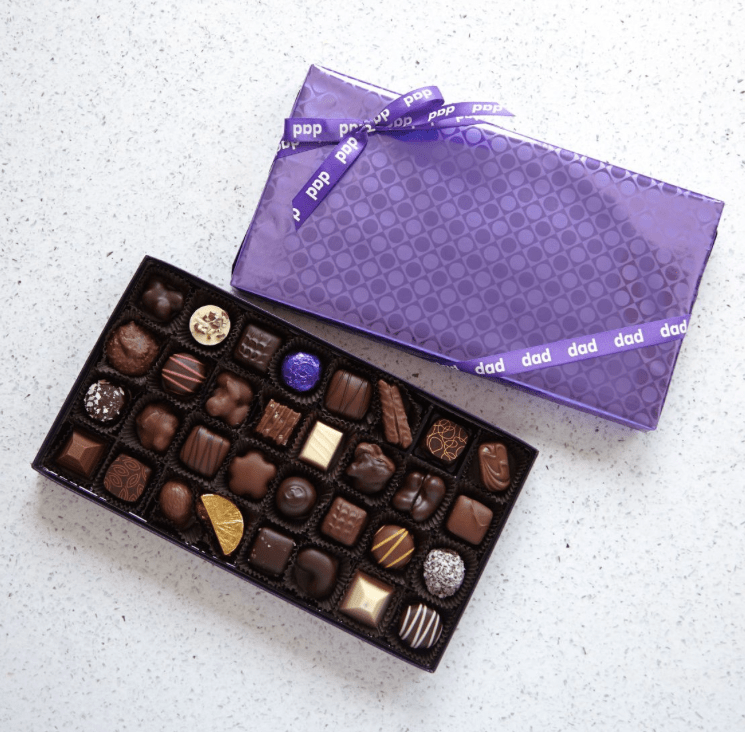 Big or small, there are so many chocolatey gifts within the Purdys selection that you might actually have a hard time whittling down what to get Pop. This Milk & Dark Chocolate Favourites Gift Box, Gift Ribbon ($29.75) provides a wide selection of dark chocolate favourites, while this Dad's Stash Gift Set ($30) includes all of the Father's Day themed goodies from Purdys, including Dad's Stash, Dad Mini Favourites, 6 pc, and two Chocolate Moustache Lolly, 30 g.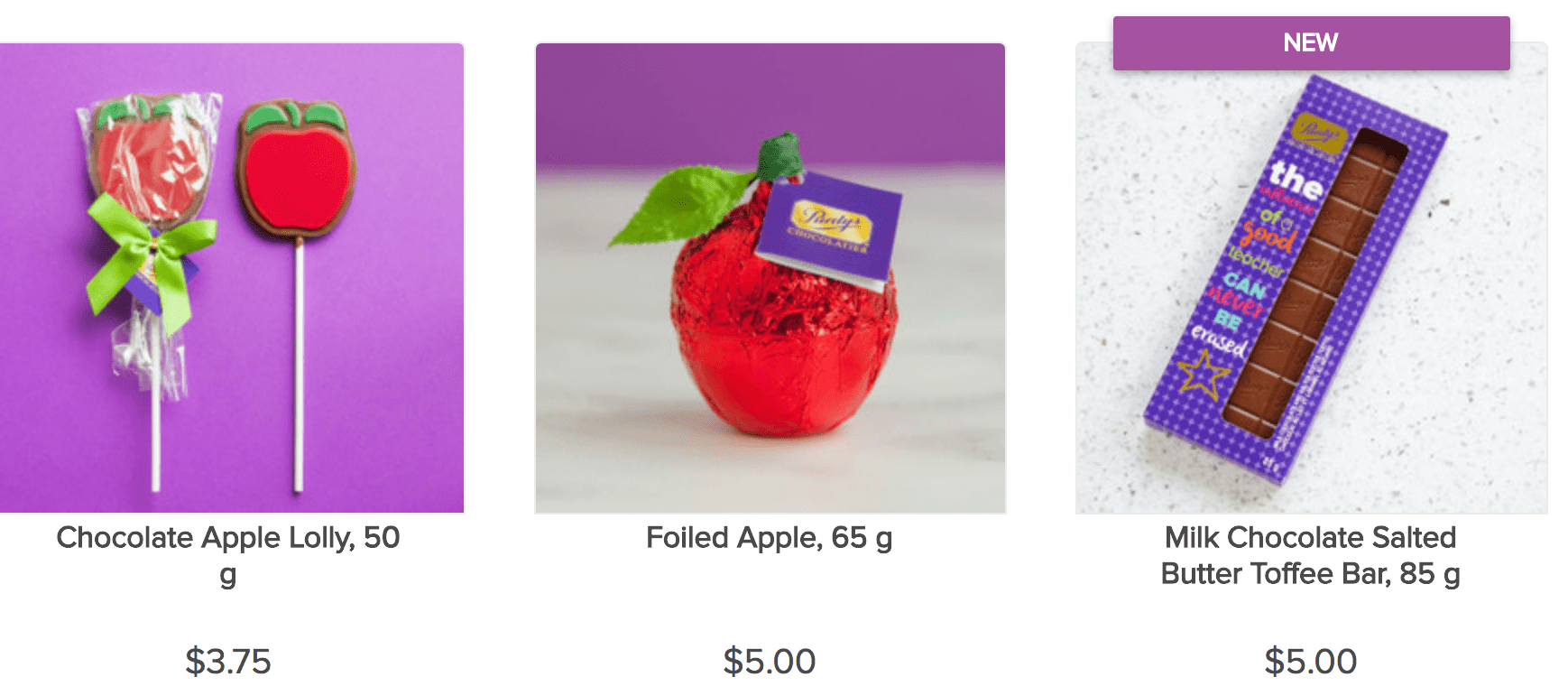 You can also find sweet gifts for teachers and graduation!
Purdys offers FREE shipping on all orders that are $79 or more.
Click here to begin shopping at Purdys Chocolatier Canada.