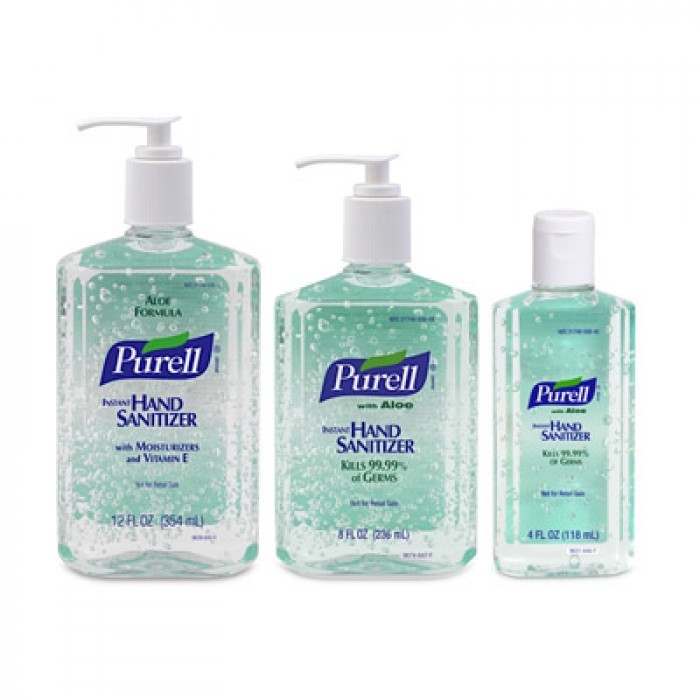 If you participate in the Purell Loyalty program then take note of this change in the program. Purell is now introducing the Wellness Incentives Program, which is replacing the former loyalty program. The loyalty program will end on Thursday, March the 31st, 2016, and the points the you earn through to that date can be redeemed up until April the 30th, 2016.
I have only recently started to participate in the loyalty program, but since points from the previous year did not carry over and everyone started 2016 with a clean slate, this won't translate into a big loss of points for anyone. How will this new program work? According to Purell, new benefits of the Wellness Incentives Program will include:
health and wellness information from an industry leader
new product samples to try
the chance to share your stories and input
There are no specific details on how this will work so we will just have to wait for further information.
Click here to access your Purell Loyalty account.