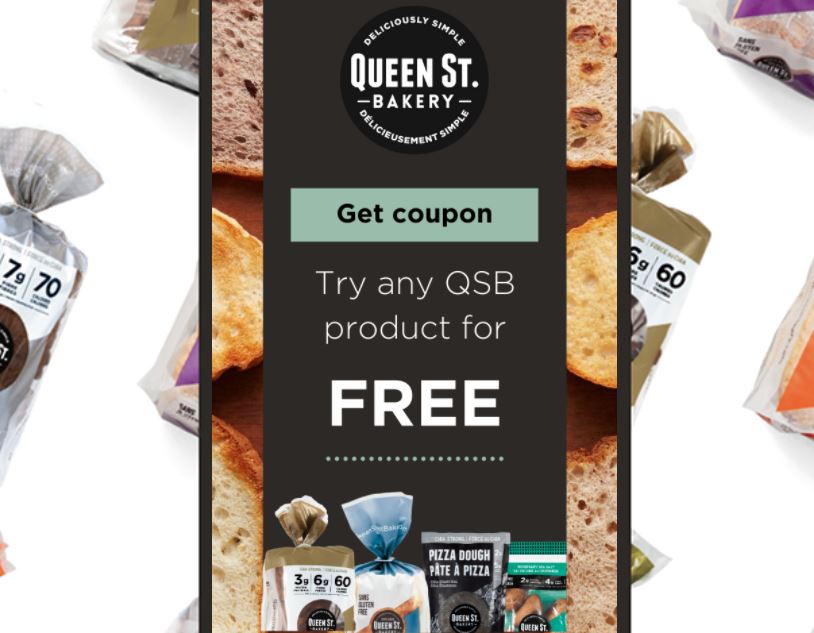 Queen St. Bakery is a Toronto-based bakery, but currently, residents of Alberta and Manitoba can print a coupon for a free product.
To claim you coupon you can click the link below and enter your information. Those with an Alberta or Manitoba postal code will then have access to print your free coupon. This coupon will be valid for the purchase of any Queen St. Bakery product. The max value of the coupon is $10 and it expires on February the 14th of this year. The coupon will also conveniently give you the locations of the stores that carry these products, so you may want to preview the coupon before printing it, just in case you are not in close proximity to these locations.
The coupon has a unique pin in addition to the barcode, so multiples of the coupon must not be printed. Each print must have a unique pin.
Click here to get your coupon for a free Queen St. Bakery product.