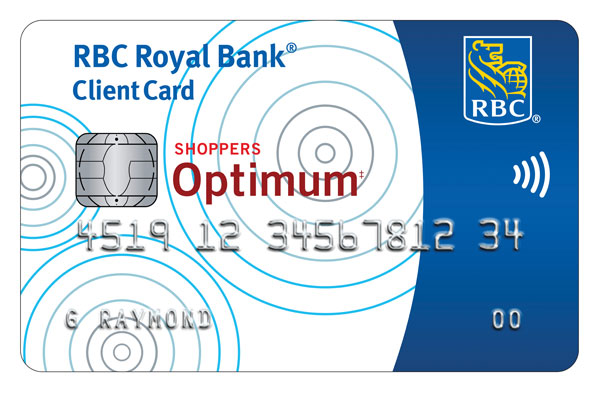 If you have a Shoppers Drug Mart branded account or credit card with RBC, be sure to read the letter they just sent or insert in your statements as they are ending their partnership this year.
The move is not a surprise, since Loblaws took over Shoppers Drug Mart, the move to PC Banking was probably going to happen at some point.  But RBC holds the accounts, and unless you tell them otherwise, will convert them to regular RBC accounts later this year.  If you have a banking account, it will be converted to a no-limit banking account while the Shoppers Drug Mart branded credit card will be converted to a cash-back card.  Fees for these accounts may differ from your Optimum banking accounts, so be sure to check to see if that is an account you still want  without the bonus of more Optimum points.
You can continue to use your cards until the end of September and points will be transferred to your Optimum accounts as usual.  They will not contact you to ask if you want to transfer your account to their regular ones, it is up to you to contact them and say you do not want the new card.  But they do have a bonus on the cash-back credit card if you switch.
It will be interesting to see if PC offer an Optimum branded card after the September 30th deadline or if they will offer the regular PC accounts to Shoppers Drug Mart customers which may signal a move to PC Plus at Shoppers.