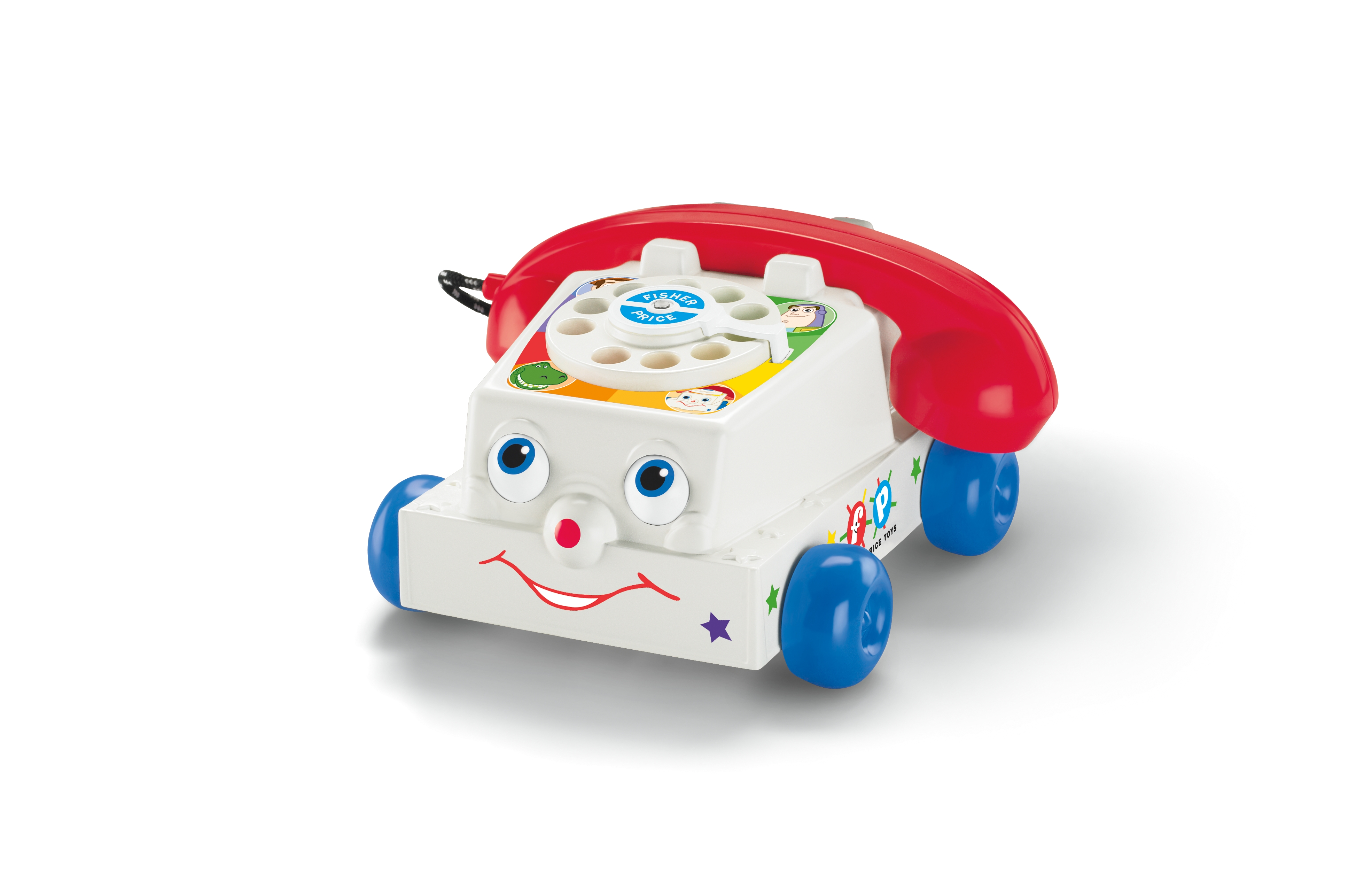 From October the 17th to the 23rd, Real Canadian Superstore has an offer of bonus PC points when you purchase toys. For the entire week, spend $50 on toys, and receive 5000 bonus PC Points for your purchase. The offer is valid on all toys with the exception of video games, consoles, electronics, and accessories.
In combination with this offer, Real Canadian Superstore has 40% off on all Hot Wheels, Fisher Price, and Disney Princess toys for three days only. This offer is valid from Friday, October the 17th, until Sunday, October the 19th. VTech toys are also 30% during the week, and there are dozens of toys on sale as well!
Click here to view all of the toy offers in the Real Canadian Superstore flyer for the week beginning October the 17th.