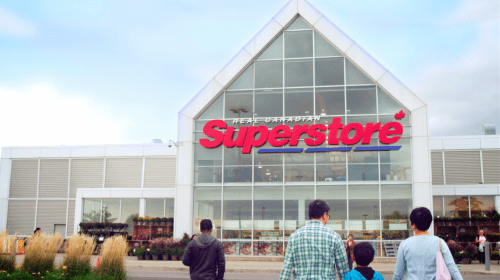 Here's a deal from Real Canadian Superstore where you can take $20 off of your $100 purchase. This deal was previously $20 off of your $30 purchase; however, with overwhelming orders, the company decided to increase the minimum purchase price to $100. This is still a good deal if you plan on doing some weekend grocery shopping this weekend.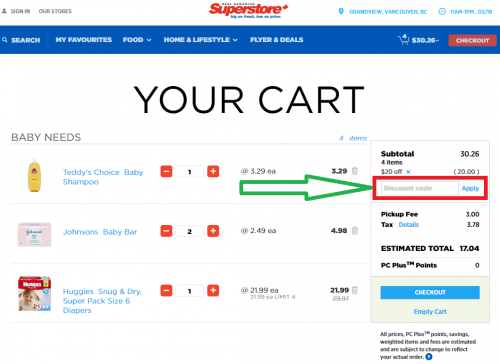 This deal is valid online only until March 24, 2016. To get this deal enter the promo code TWENTY at checkout. Keep in mind that this offer may be available in select cities only (Vancouver, Edmonton, Red Deer, Grande Prairie, Penticton, and Kelowna). Let us know in the comments if this promo code works for you!
There is a service charge between $3-$5 depending on when you pick up your online order.