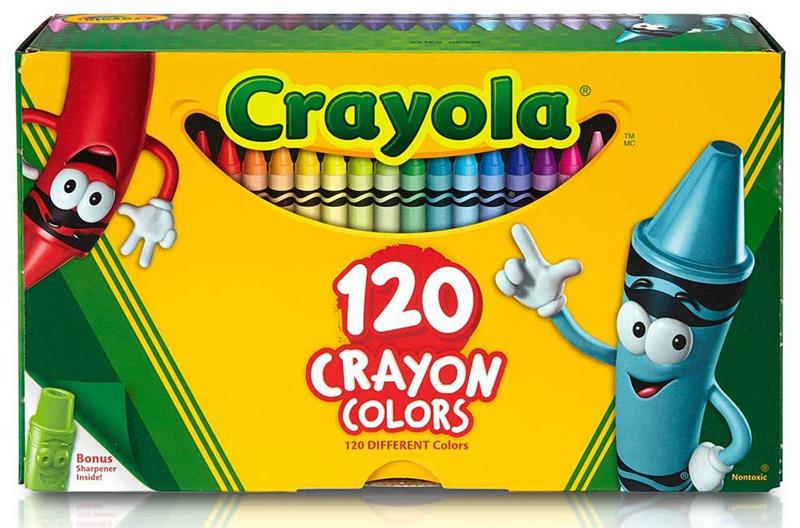 There are two flash PC Optimum offers valid today only at Real Canadian Superstore Ontario. The first of these offer is for 10,000 PC Optimum points when you spend $20 on stationary, and kids arts and crafts items. This is a 50% value that you will receive back in points, and perfect timing for picking up back to school items!
The second offer is for 4,000 PC Optimum points when you spend $10 on Maple Leaf  Natural Bacon, Bologna, Top Dogs, or Sausages. You may have some personal offers for some of these items that you can combine with this offer, so be sure to take a look at your app. The bacon is advertised for $5.98 at Real Canadian Superstore, but if you can price match Longo's you can get it for $4.99. The bologna and the Top Dogs wieners are both advertised for $1.78 at Giant Tiger Canada, so you can price match that ad where possible.
Click here to view the Real Canadian Superstore flyer for this week.