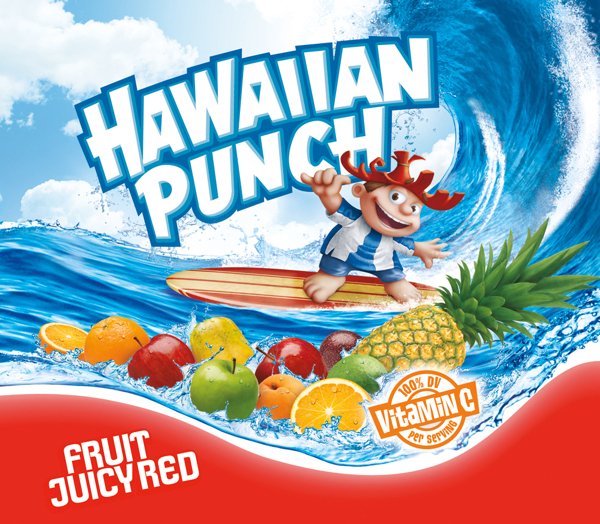 From May the 9th to the 15th, Real Canadian Superstore Ontario has Hawaiian Punch in the 1.89L format advertised for just $1. There was an edition of the RedPlum coupon insert that was in papers not long ago containing a coupon for $1 off the purchase of Hawaiian Punch flavoured drink, 1.89L or 6x296mls. Use this coupon and get yourself some free Hawaiian Punch!
The coupon is valid until December 31st, 2014, so there will likely be several opportunities for free "flavoured drink" before the year is up.
Click here to view the Real Canadian Superstore Ontario flyer for the week of May the 9th to the 15th.