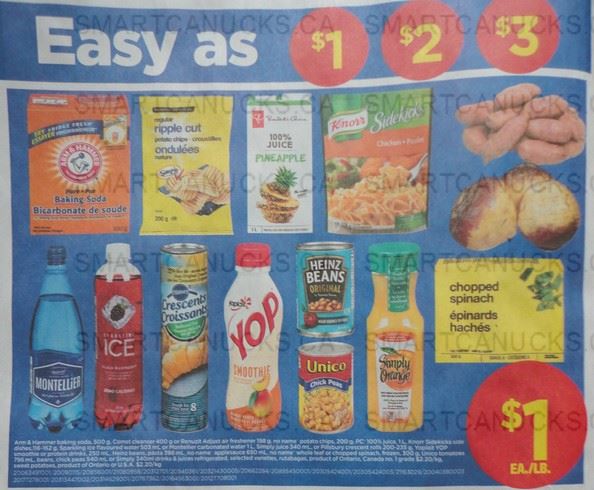 If you were lucky enough to get your hands on any of those coupons for $1 off select Yoplait products last  month, then you can use them to get free Yoplait YOP smoothies this week at Real Canadian Superstore.
The coupon is valid for $1 off items like Yoplait tubes and minigo, and YOP smoothies and protein. While you were able to get the tubes for free with Walmart's sale last month, this was a very rare low price for the tubes and they likely won't be free again with the coupon before they expire at the end of the month. So, if you do have any of these coupons left, you might want to use them to get the YOP smoothies for completely free. Just a note that the coupons are NOT valid on just the regular YOP drinkable yogurt. It must either be the smoothies or the protein.
Click here to view this offer in the Real Canadian Superstore Ontario flyer.