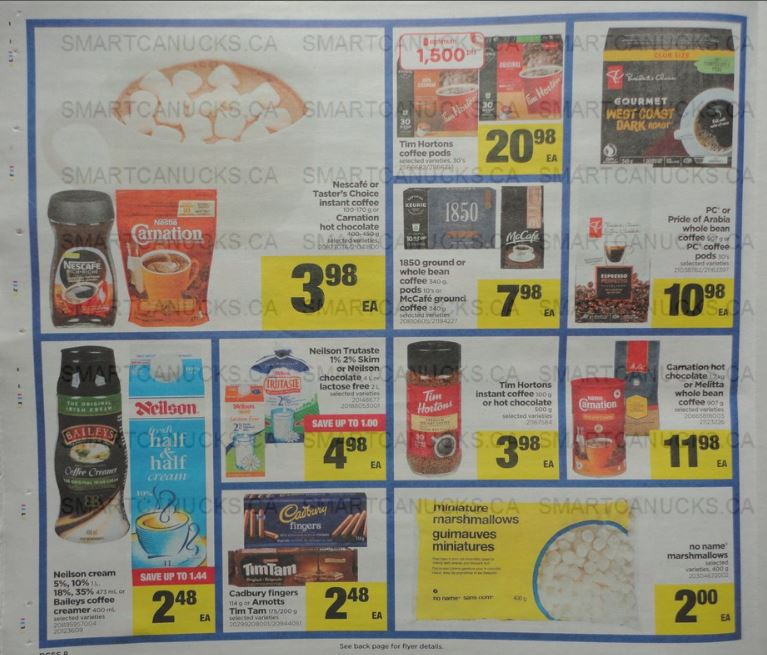 In the Real Canadian Superstore Ontario flyer valid from tomorrow, October the 31st, to November the 6th, Tim Hortons instant coffee is advertised for just $3.98.
You may have a coupon from a couple of month ago for $1.50 off the purchase of Tim Hortons instant coffee. Use this coupon and pay just $2.48 for a jar of the instant coffee.
There is also a great deal on a couple of Sunlight products in this flyer. The large jugs of Sunlight laundry detergent and dish soap are advertised for $8.98, which is already a savings of $9 off the regular price! In addition to this, there is an in store bonus of 1000 PC Optimum points for each one that you purchase. This brings the price down to just $7.98 when you factor in the value of $1 for those bonus points, making each less than half of the regular price.
Click here to view these offers in the Real Canadian Superstore Ontario flyer that starts tomorrow.