Is it time to renew your prescription lens? Save up to 65% off all prescription lens! On November 27, 2015, Superstore Optical has a great Black Friday Sale on all prescription lens. If you are one of those individuals that need prescription glasses or prescription contacts, you know how expensive they can be. This sale is available in stores only. A pair of glasses that would normally cost $748, would only be $408!
Add The Real Canadian Superstore to one of your Black Friday "must go to" stores, and save on prescription lens, because these are one of the items that you not only want, but need as well.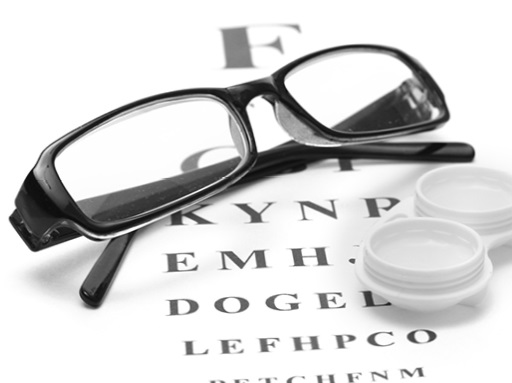 Click here to find your nearest Superstore Optical and save on prescription lens.
Clcik here to view The Real Canadian Superstore flyers.