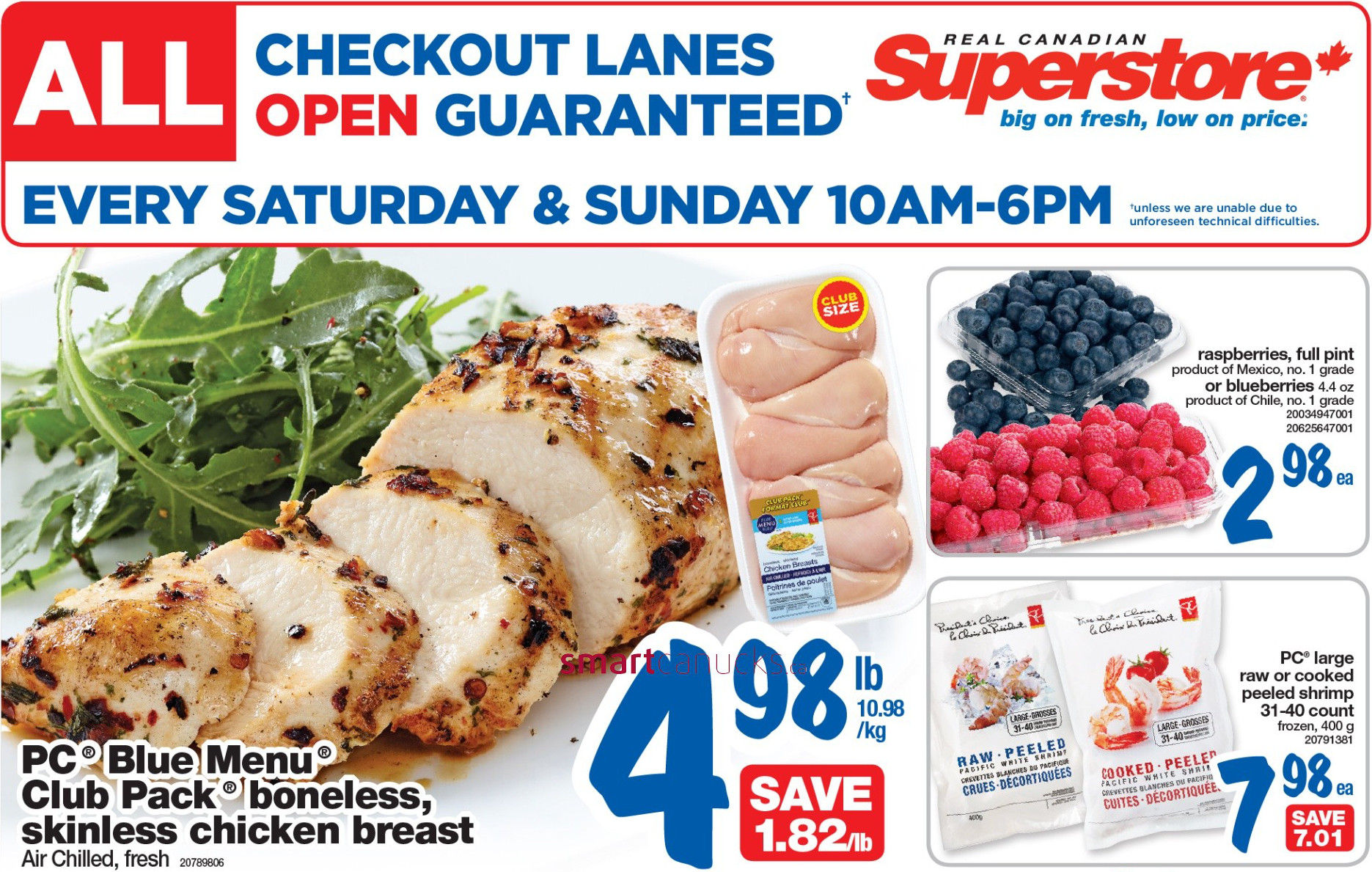 Real Canadian Superstore has some sweet deals in their recent flyer good until December 10th. From food, to electronics and everyday items at home, you'll find it all.
For food sales at RCSS there are so many great deals to mention that it's hard to choose.
In electronics and home items can get
For the little ones in the house there is a great deal at Real Canadian Superstore on
MineCraft Core Figure at 30% off, now only $9.97
LalaLoopsy Girls doll at 25% off selling for only $9.97.
There is also an an in-store coupon for $6 off 2 packs of Huggies. The RCSS packs have fewer diapers than the Costco ones, but they cost $17 less at RCSS for only $28 compared to Costco's $45 for a few less diapers.
There is so much more in this Real Canadian Superstore flyer. Come look at all the amazing deals here!