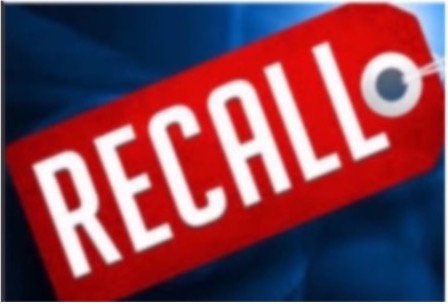 The Candian Food Inspection Agency has announced that Canada Herb is recalling Canada Herb brand Red Chili from the marketplace due to possible Salmonella contamination. Consumers should not consume the recalled product. This includes all packages sold up to and including January 20, 2019.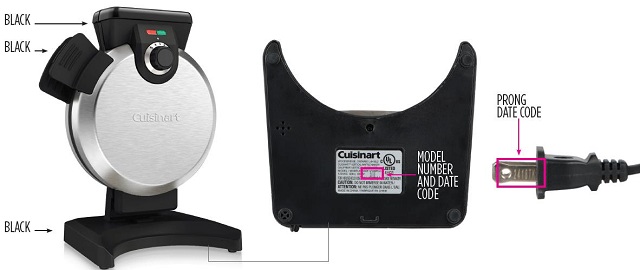 Also, Conair Consumer Products ULC recalls Cuisinart Vertical Waffle Iron. This recall involves the Cuisinart Vertical Waffle Iron with a black base/handle and fill spout sold exclusively at Costco Canada (Item No. 1203269). The recalled waffle iron units can be identified by model number WAF-V100PCC (UPC 068459170859) with date codes 2418 to 3118.
The model number is located on the bottom of the unit and the date code can be found in two places:
Located on the bottom of the unit (stamped under the Model No.)
On the side of the plug prong
Cuisinart Vertical Waffle Iron units with a silver/grey base/handle and fill spout are not affected.
A small number of the waffle irons may have been assembled improperly, which could cause the unit to malfunction and/or pose a risk of shock to consumers. Approximately 3,000 units of the affected products were sold at Costco in Canada. The affected products were sold from August to October 2018.