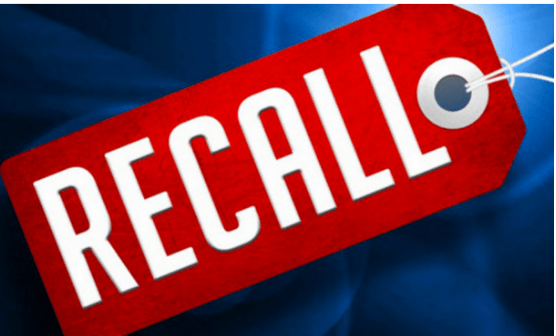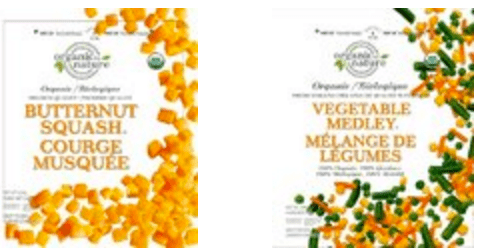 Costco Wholesale Canada Ltd. is recalling Organic by Nature brand frozen Organic Butternut Squash and Organic Vegetable Medley from the marketplace due to possible Listeria monocytogenes contamination. Consumers should not consume the recalled products described below.
The following products have been sold by Costco warehouse locations in British Columbia, Alberta, Manitoba and Saskatchewan.

What you should do
Check to see if you have recalled products in your home. Recalled products should be thrown out or returned to the store where they were purchased.
Food contaminated with Listeria monocytogenes may not look or smell spoiled but can still make you sick. Symptoms can include vomiting, nausea, persistent fever, muscle aches, severe headache and neck stiffness.
If you suspect you have become ill from eating a recalled product, the Canadian Food Inspection Agency (CFIA) recommends contacting your doctor.