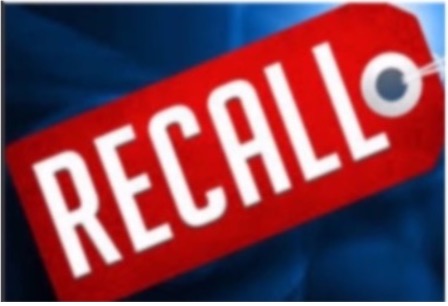 Health Canada has announced that Dollarama is recalling Skip Ball toy. This recall involves the Skip Ball toy made of a pink ankle loop and a multicoloured ball, attached together by a plastic cord. The product number 14-1401338 can be found on the upper front part of the packaging and the UPC 667888025213, on the back.
The Skip Ball toy may contain levels of phthalates that exceed the allowable limit. Studies suggest that certain phthalates, including DEHP, may cause reproductive and developmental abnormalities in young children when soft vinyl products containing phthalates are sucked or chewed for extended periods.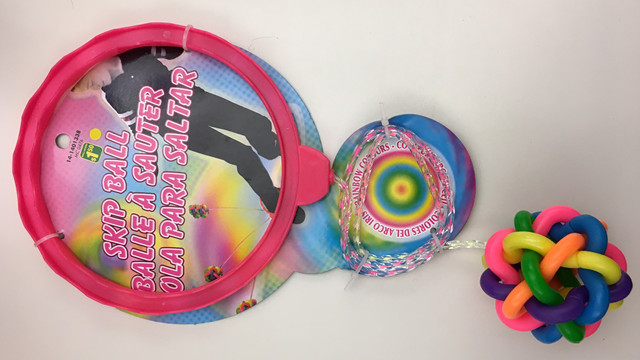 As of July 27, 2018, Dollarama L.P. has not received any reports of incident or injuries related to the use of the Skip Ball toy.
Approximately 516,125 units of the affected products were sold in Canada. The recalled products were sold from January 2012 to July 27th, 2018. Consumers should take the recalled toys away from children and either dispose of them or return to the store to obtain a refund (no receipt required).