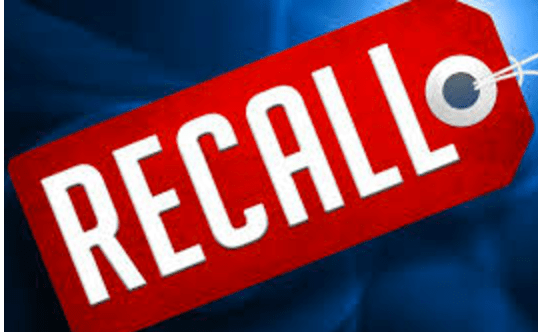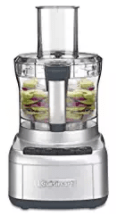 Recall Health Canada recalls Cuisinart Food Processor for Riveted Blades! The food processor's riveted blade can crack over time and small metal pieces of the blade can break off into the processed food. This poses a laceration hazard to consumers.
This recall involves the riveted blade in Cuisinart food processors with model numbers that begin with the following: CFP-11, DFP-7, DFP-11, DFP-14, DLC-5, DLC-7, DLC-8, DLC-10, DLC-XP, DLC-2007, DLC-2009, DLC-2011, DLC-2014, EV-7, EV-10, EV-11, and MP-14. The model number is located on the bottom of the food processor.
As of November 30, 2016, the company has received 10 reports of cracked or broken riveted blades in Canada, including 2 reports of mouth laceration or tooth injury. In the United States, the company has received 69 reports of consumers finding broken pieces of the blade in processed food including 30 reports of mouth lacerations or tooth injuries.
Approximately 300,000 units of the affected products were sold in Canada.
What you should do
Consumers should immediately stop using the food processor's riveted blade and contact Conair Consumer Products ULC for a free replacement blade.
Click here to get more information about this Cuisinart Canada recall.