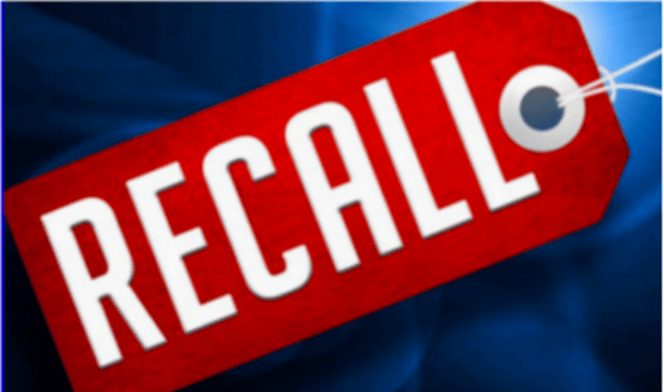 Lenny Lamb S.C. recalls Onbu Carriers Due to fall hazard because internal stitching is missing. There have been no reports of injuries in regards to this carrier.
Product description
This recall involves buckle Onbu carriers in various colours and patterns with serial numbers L95119L to L107118L and date codes between 05.2016 and 06.2016.  The serial number and date codes are located on the label sewn into carrier.  They can also be found on the outer package, the user manual and registration card.
Approximately 558 units of the recalled Onbu carriers were sold in Canada from May 2016 to July 2016 at various stores and online.
What you should do
Consumers should stop using the affected Onbu carriers and return to place of purchase or contact Lenny Lamb S.C. to arrange for a free replacement carrier.