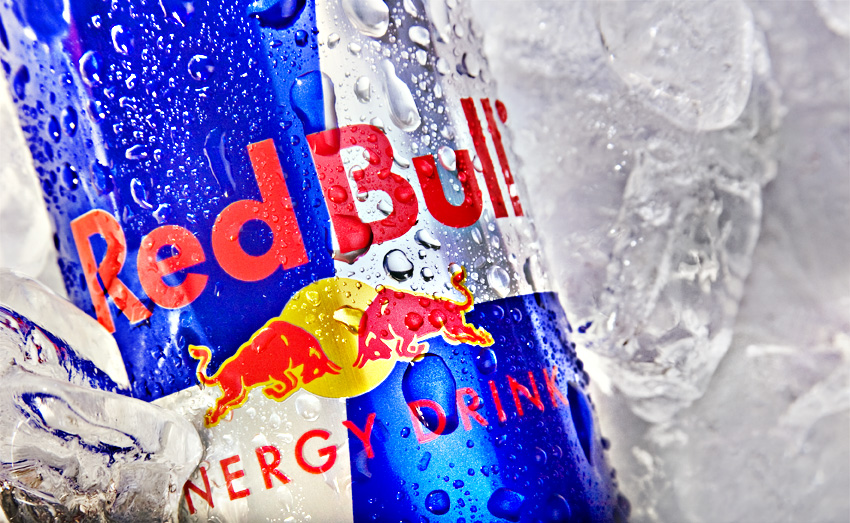 Red Bull Canada has a freebie offer where all you have to do is click the link below and fill out the form to receive a free 250ml can of Red Bull! Get this energizing freebie before it's gone because there are only 9,000 coupons available.
After testing out the English link, it seems as though it doesn't work. No form pops up and it simply shows an animation. You can, however, fill out the French form which is the exact same. Try it out below and let us know if this freebie offer works for you!
Prénom: first name
Nom de famille: last name
Ville: city
Dans quel domaine travaillez-vous: your job (pick anything, it doesn't matter)
Avez-vous déjà essayé Red Bull Energy Drink: have you ever had Red Bull (the answers from the top are: yes, in the past 4 weeks; yes, in the past 12 months; no, never.
Courriel: e-mail
Click here to get this freebie offer from Red Bull Canada.