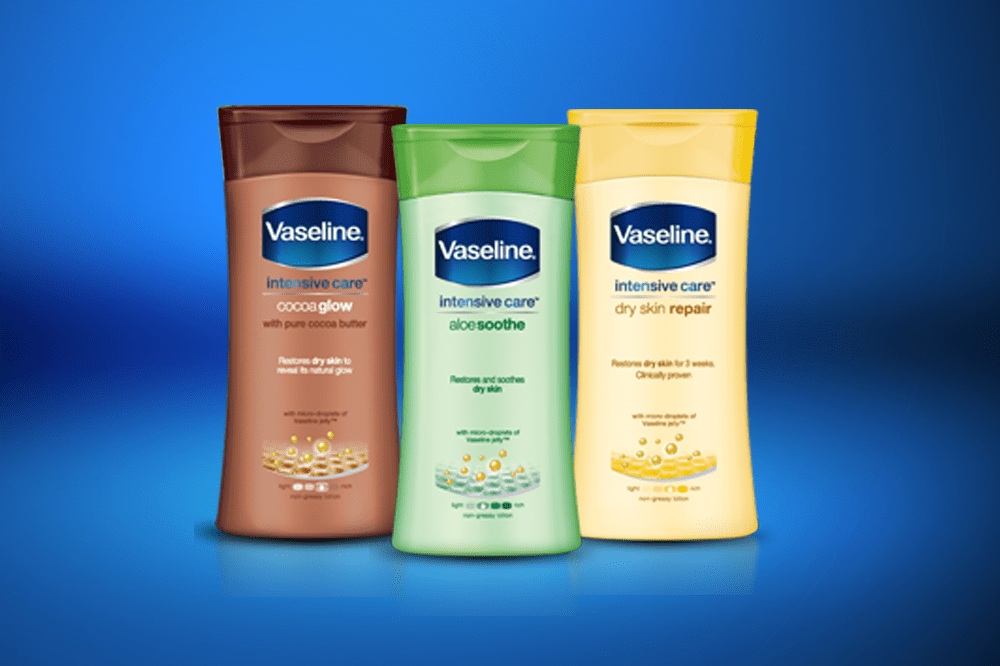 A new RedPlum coupon insert may be finding its way to you this week! Check your flyer bundle on the day that you normally receive it, and you may find the latest edition of the RecPlum inside. Depending on your area, you may not receive it at all, or you may even find that you receive it the following week. Here's hoping you get a copy, which will containthe following coupons:
Save $3 on any participating Vaseline product
Save $1.50 on any participating Vaseline product
Buy one get one free select Vileda products
Save $2 on your next purchase of 400g Wheetabix, or any size Alpen or Grainshop cereal
Save $1 on any Danone Danette
Save $3 on any Simple product
Save $7 on any two Simple products
Unfortunately not much in the way of food coupons in this edition, but the Vaseline and Simple coupons will be great combined with the right sales. Coupons sometimes vary by region, so depending where you are in the country, your RedPlum may be slightly different.