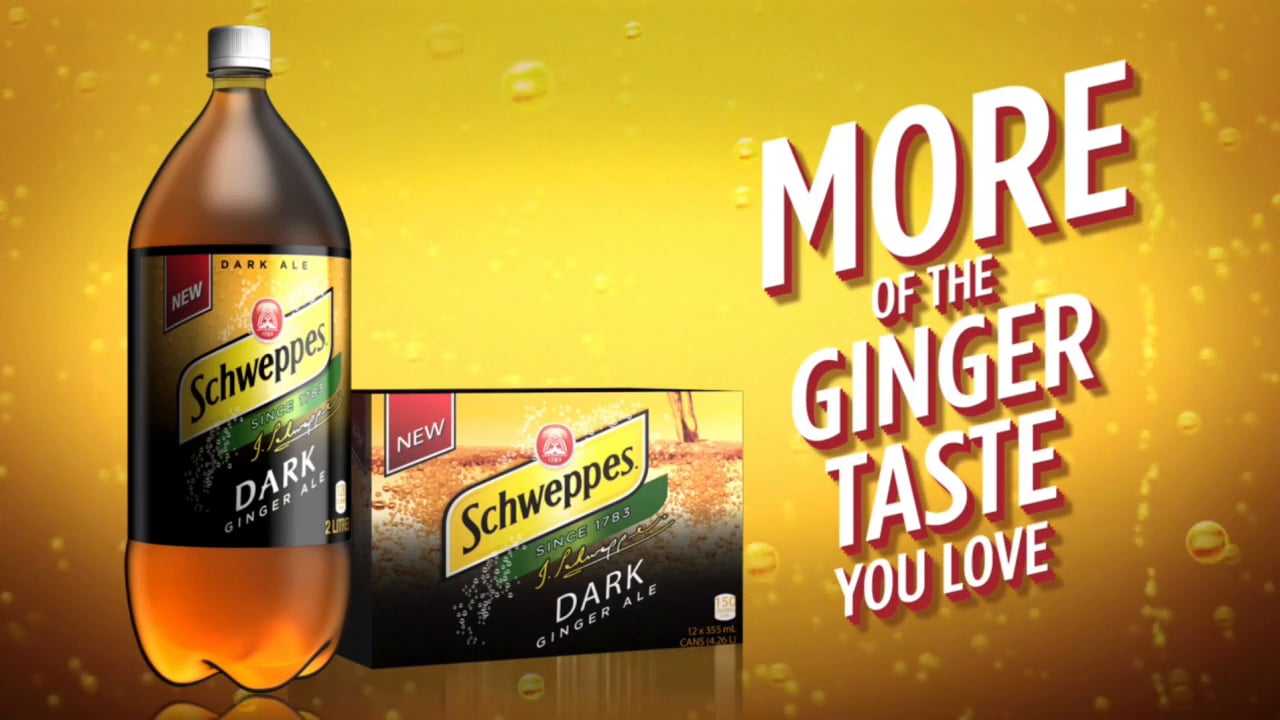 We have a new coupon insert to look forward to this week. Depending on the area in which you live, you may be receiving this latest edition of the RedPlum coupon insert. Check your flyer bundle when you receive them this week as there is a good chance this insert will be among your flyers. Here is a list of what you can expect to find inside this latest edition of the the RedPlum:
Save $15 on the purchase of a Sonicare rechargeable toothbrush
Save $5 on any Sonicare brush head refill
Save $1 0 on any Sonicare AirFloss or rechargeable toothbrush
Save $2 on Schweppes Dark Gingerale 12pk
Buy 2 participating products and save $5 or save $10 when you buy three (products include Claritin, Aleve, Aerius, and more)
Save $5 when you buy Vileda EasyWring UltraMax Spin Mop
Save $1 on Palmolive Dish Soap
Save $1 on Fleecy Liquid Fabric Softener
Save $1 on Fleecy Sheets
Save $1 on Fleecy Fragrance Pearls
Save $1 on Vim Power & Shine
I am sure you are all happy to see another Palmolive coupon. That is one of my favourites!