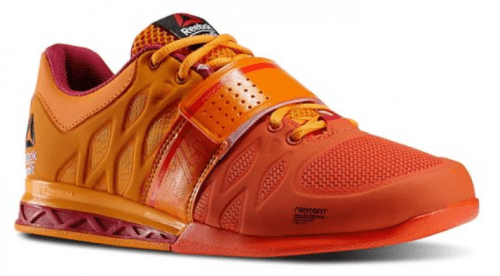 If you're looking for some new shoes for both inside and out the gym, Reebok Canada has a good deal on select styles right now. Head over to Reebok and you could shop select styles of Reebok CrossFit Shoes for up to 60% off the regular price! Reebok CrossFit shoes are both durable and high quality, and are made especially for tough workouts such as weight lifting.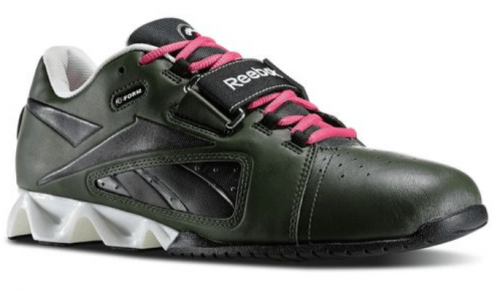 These Reebok Men's Reebok CrossFit Lifter shoes originally sold for $160, but you can find them on sale now for $59.95. These shoes feature a front strap that is not just there for style, it also functions to lock your foot in place and deliver immediate response while maintaining flexibility. These bottom sole of these shoes are perfect for balancing power and agility during any CrossFit or lifting workout.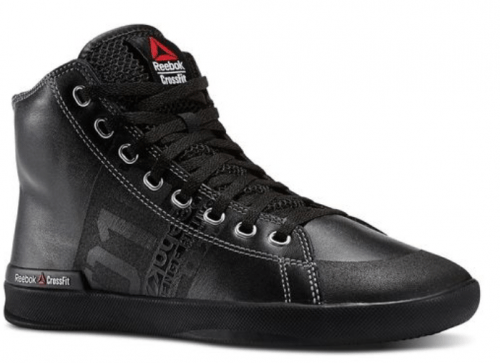 If you're looking for a more casual sneaker instead of a workout shoe, you can find a deal on these Women's Reebok CrossFit Lite TR shoes. Originally sold for $120, you can find them on sale now for $50. These shoes feature a DuraGrip Toe Cap for protection and abrasion resistance as well as ETC anti-friction lining to reduce abrasion and heat build up. These shoes have some of the same elements are the gym-geared lifters that help keep your feet stable when lifting weights, but they're a casual enough shoe that you can just pair them up with jeans for everyday wear.
These deals are on for a limited time only. Some sale prices are only for specific colours of shoes, so be sure to check. Discounted prices are marked online. Reebok Canada offers free shipping on orders over $50.
Click here to begin shopping online at Reebok Canada.