Reebok Canada is one of my favourite athletic brands out there. Not only for their variety, but also because they stock their outlet section with the same high-quality items that you would find in their regular supply. And right now, you can save up to 75% off on apparel, footwear and accessories.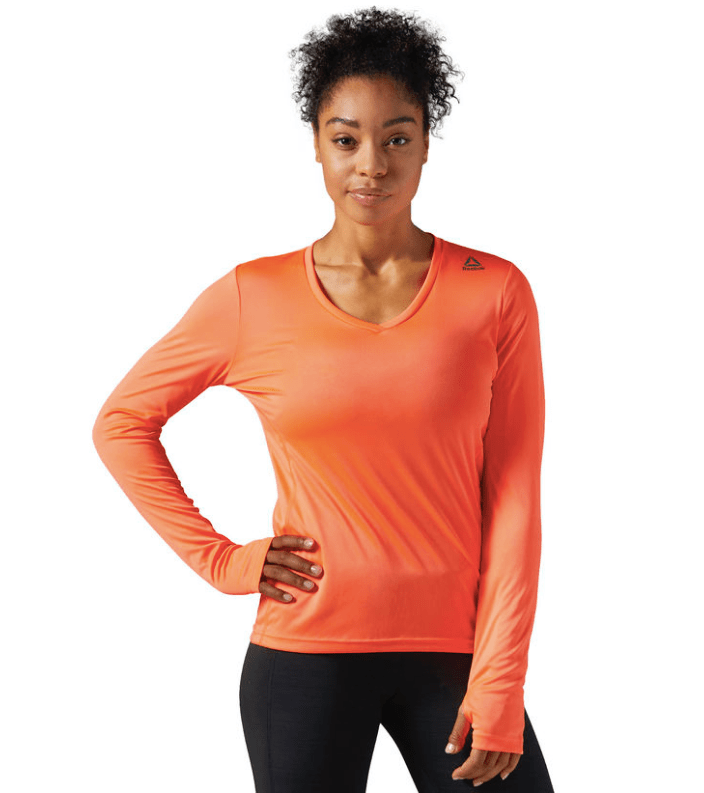 There are great deals to find for both the athletic man, woman and kid in this outlet sale, but we've rounded up some of the better offers in order to make your shopping experience a little more organized and a lot less chaotic:
Men's deals:
Women's deals:
Reebok Canada offers FREE shipping on all orders that are $50 or more.