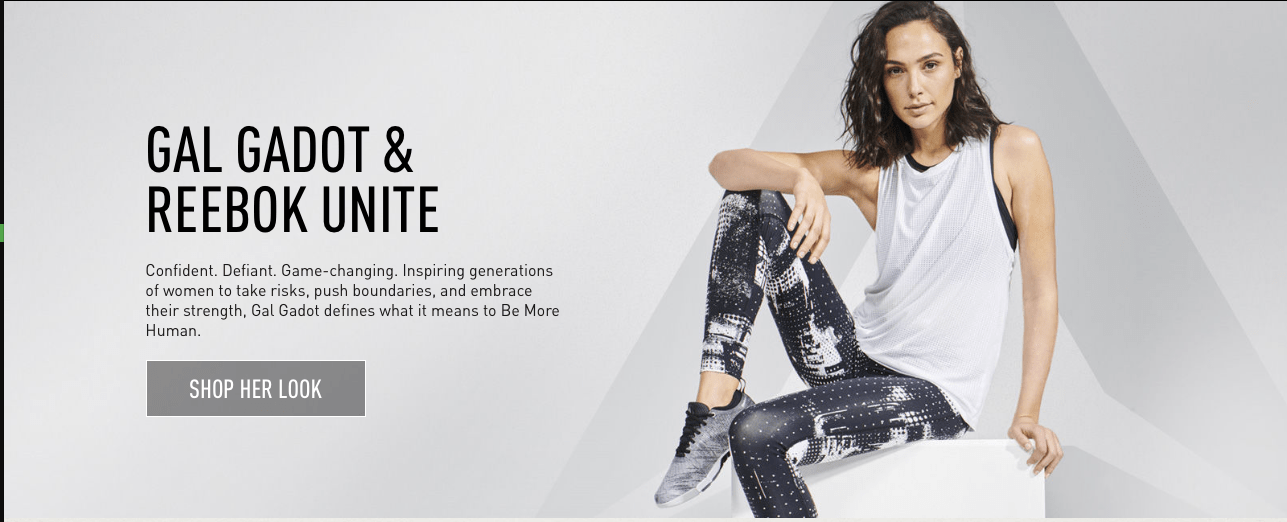 Who wouldn't want to look like Wonder Woman when they're working out? Reebok Canada knows that Marvel's Gal Gadot was an inspired to choice to go with for promoting their new spring line, but what's even better than channeling your inner superhero is getting the chance to pick up workout gear for under $20, which is what you can do in Reebok's limited time spring sale.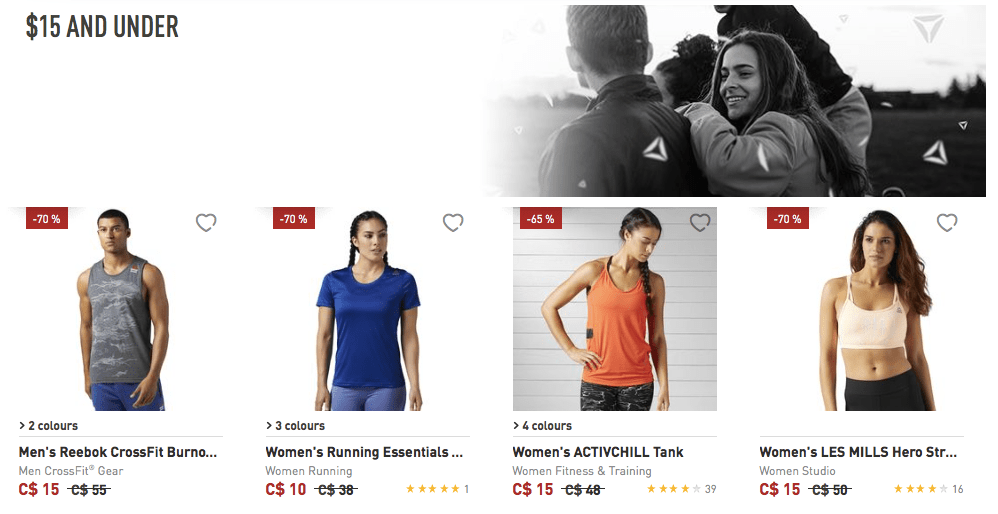 The sale has been organized into three separate categories: $15 and under, $30 and under, $40 and under, $60 and under, and lastly $60 and over. Each section has its own fabulous selection of discounts, even if you're shopping within the higher end of the sale within the $60 and over section.
For instance, you can save 70% off on this women's outdoor downlike parka, as it is on sale for just $60 (reg. $210).
Other great deals that can be found within each of these sections of sales include:
Reebok offers FREE shipping on all orders that are $50 or more within Canada.