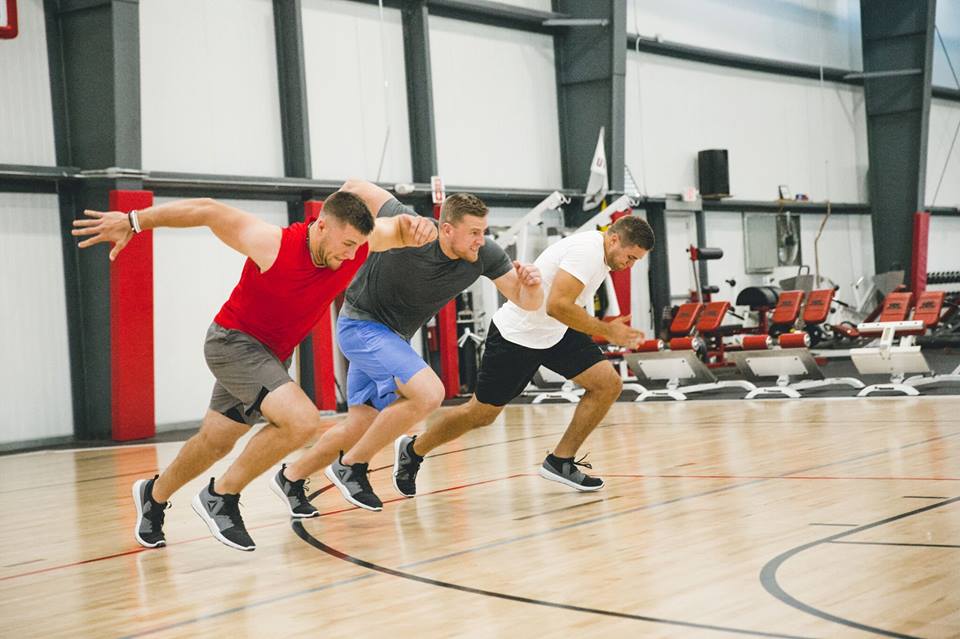 Update your sportswear with the Reebok Canada VIP Sale. Shop online today and save 40% off regular-priced products. Discount applies in cart. Valid until Wednesday, October 3, 2018.  Some exclusions apply.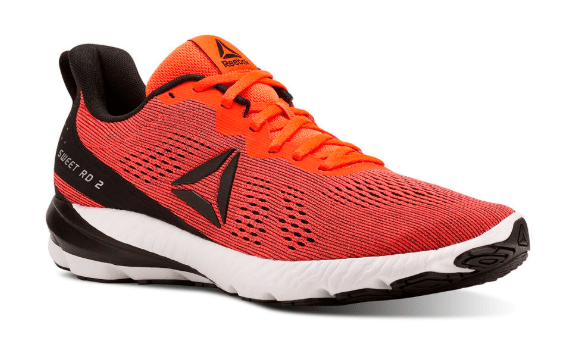 This OSR Sweet Road 2.0 Men's Running Shoe is on sale for only $79.20 (originally $132) as part of the 40% off deal. Just add it to your cart to receive the discount. You save $52.80! Go the distance in this shoe's long steady uphill heritage. Speed work and uptempo mileage are no match for you with the innovative KooshRide foam under your foot. The KooshRide Core is engineered to be long-lasting, so your stride is just as responsive at mile 300 as it is at mile 1. Combine that with the lightweight, breathable, irritation free fit of the SmoothFuse upper and nothing holds you back. A durable rubber outsole adds to this shoe's longevity.
Reebok is offering free shipping on orders of $50+.