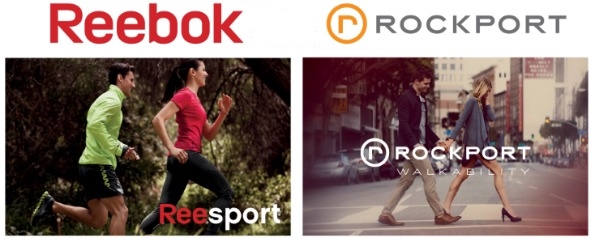 Reebok & Rockport outlet stores are holding their friends and family sale later this week through this weekend where you can save 40% off your purchase. The sale will run Thursday, April 25th through Sunday, April 28th.
The discount applies to sale and promotional prices and the sale is nationwide.
Invitations will show up later this week, but they aren't usually needed as they just use them to track customers.
Note: Delta & Crossfit brands are excluded.