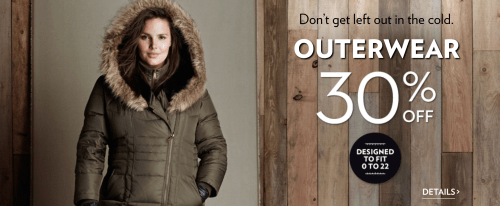 Reitmans Canada has some great deals online right now that will help you get your wardrobe ready for the cold! Head online to Reitmans now and you could shop outerwear for 30% off! In addition to this, you can find deals on fall sale items for up to 50% off! Take advantage of these great savings and you'll be perfectly prepared to remain stylish as the themomerter drops!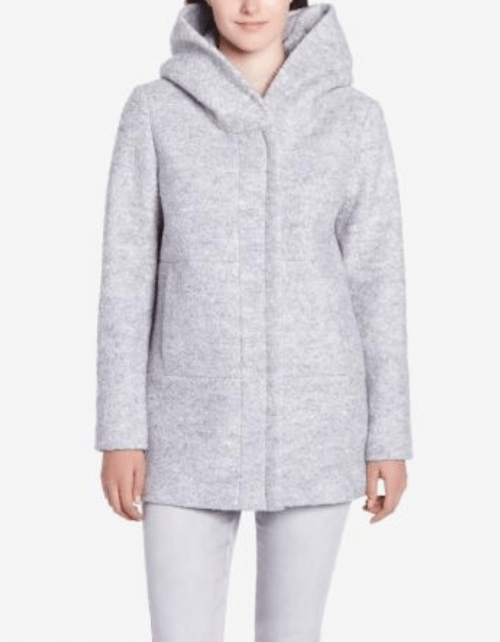 Reitmans has some great deals on a wide selection of outerwear pieces like this interesting Wool Coat. Originally sold for $155, you can take 30% off now and get it for $108.50. Made with a lined polyester and wool, this hooded coat will go with just about anything and is perfect for any fan of the minimalist style. You can also easily dress up this coat with a brightly coloured or pattern scarf.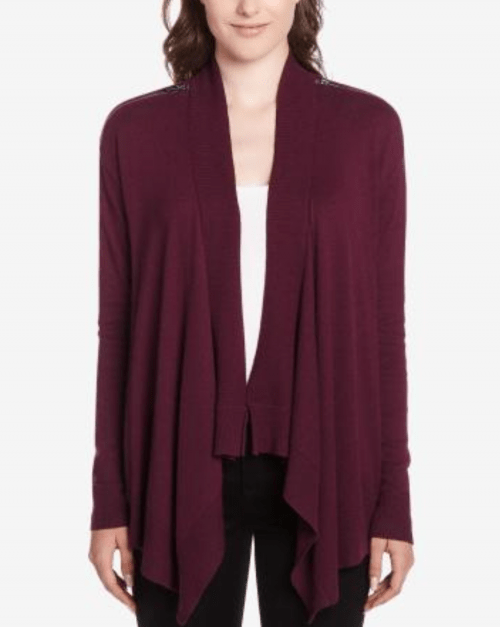 You can also save on some stylish fall layering pieces with up to 50% off fall sale items at Reitmans. This Open Cardi with Zip Detail originally sold for $50, but you can find it on sale now for $24.99! This open front cardigan comes in a variety of colours and has an open front with an interesting loose drape. There are also zip details on the shoulders of the cardigan for an cool added touch. This cardigan will look great worn over just about anything, from blouses, to dresses, to tees.
These deals are on for a limited time only, or while supplies last. Reitmans Canada offers free shipping on orders over $99.
Click here to begin shopping online at Reitmans Canada.