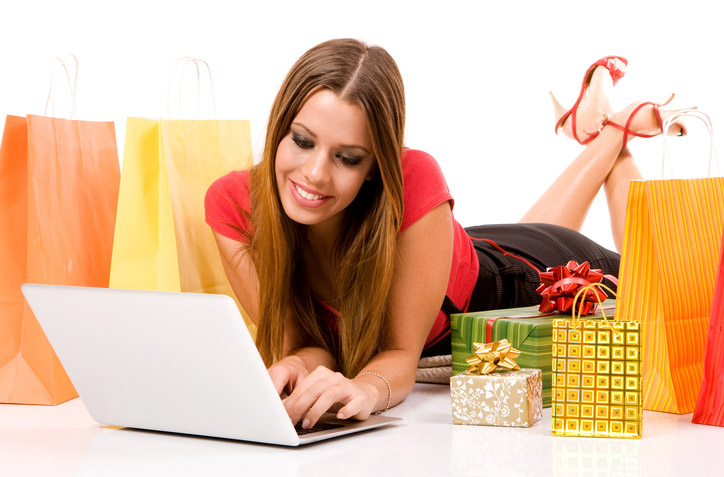 Just a quick reminder that if you are shopping online, today is the last day for Christmas deliveries for most stores.
Amazon Canada has already moved to free shipping for Amazon Prime members only (although, I ordered last year thinking it would come after Christmas and received items on Christmas Eve).
Best Buy Canada recommends Pay and Pick Up if you want guaranteed delivery for Christmas Eve, item pages will show if your order can be delivered by Christmas.
Chapters-Indigo does not guarantee delivery on free shipping but you can opt for priority shipping if the item is in stock.
Gap: Free shipping on orders over $50: Order by Monday, 12/21 at 11:59PM EST for delivery by 12/24
Hudson's Bay are offering free express shipping if you spend $99 or more today but some locations are not guaranteed.
Murale/Beauty Boutique deadlines for shipping by Christmas have passed, but they may get there in time if you are close to a shipping centre.
Old Navy has free delivery if you order by today plus 30% off your order with coupon code JOLLY
Shop.ca requires 3-7 days for shipping so is not guaranteed for Christmas
Staples Canada will deliver items that say next business day by Christmas and have included expected shipping dates on item pages.
Walmart Canada shipping is not guaranteed but they have added estimated shipping dates on item pages.  For most items, you will have to pay for express shipping if ordering today but you can check your postal code here.
While many stores had order dates of last week to receive products for Christmas, most make an effort to get items out for the holidays, but delivery is not guaranteed.  Personally, I have seen many of my expedited packages spend an extra day in Mississauga with a late delivery so even Xpresspost will not guarantee delivery at this point.