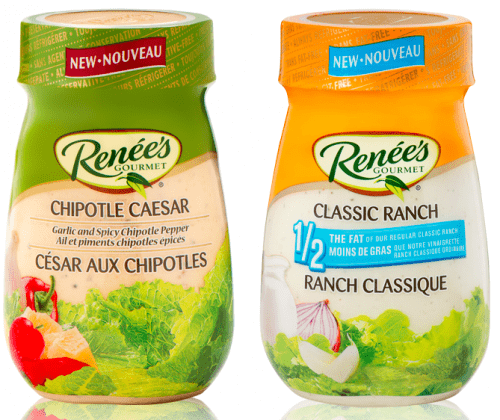 WebSaver.ca has a new hidden coupon that can be found by heading over to Renee's Gourmet Canada Facebook page and 'liking' their product. The hidden coupon will save you $1.50 on the new Classic Ranch Dressing that Renee's Gourmet is selling.

You will have the option to either print your coupon out at home or to have it mailed out to you and the coupon does not have an advertised expiry date, but that doesn't mean that it will be available forever.
Click here to get your $1.50 off coupon from Renee's Gourmet Canada on the hidden WebSaver.ca portal.