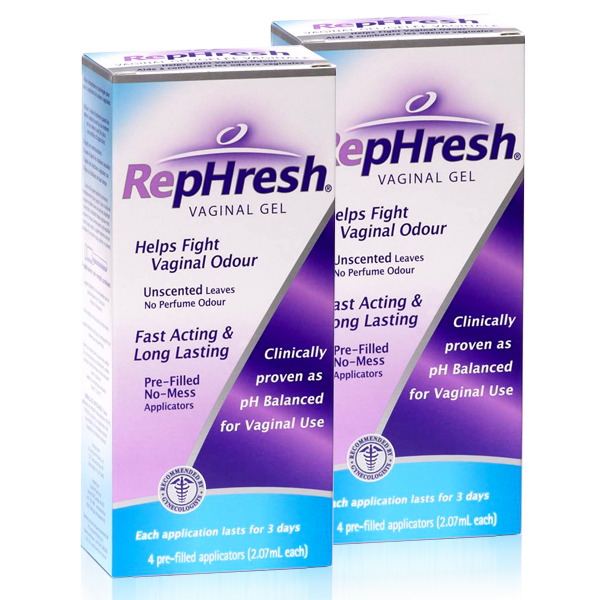 ***Free Sample!***
Fill out this quick and simply questionnaire to request your FREE Samples from RepHresh Products! You will receives FREEBIES of the RepHresh Feminine Health Gel in the mail. This Free Sample from RepHresh Canada is offered while quantities last.
Please allow 6 to 8 weeks for delivery of your RepHresh Canada FREE Feminine Gel Samples.
Click here to get your FREE Feminine Health Gel Sample from RepHresh Canada.