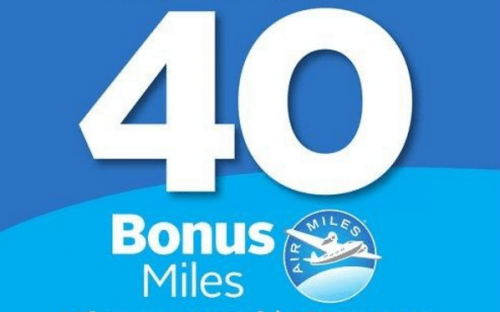 Collect 40 bonus miles when you spend $30 or more in-store at Rexall Pharma Plus Drugstore Canada. To get this deal, show your Air Miles card along with this coupon to the cashier. This offer is valid from today, Monday, March 14 until Thursday, March 17, 2016.
There are exclusions on the Rexall coupon including postal services, gift cards, event tickets, lottery tickets, phone cards, and transit tickets.
Click here to get the Rexall Pharma Plus Drugstore coupon.