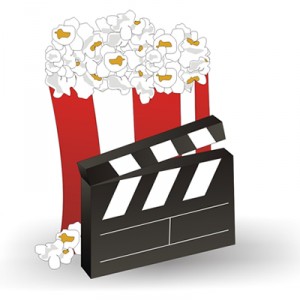 Ran into this sweet deal in my flyers. From September 27th-October 3rd spend $30 before taxes and receive a coupon for a free new movie release and popcorn from Blockbuster.
Of course some exclusions apply please see the flyer here
Nows the time to stock up on sales and pre season halloween candy, might as well get a movie and popcorn free to boot!