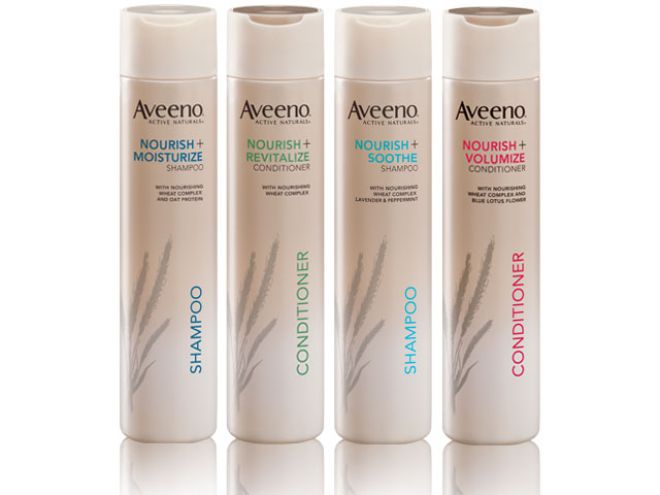 Check your emails for a coupon from Johnson & Johnson's Healthy Essentials to get a free Aveeno hair care product from Rexall with the purchase of select Tylenol, Reactine or Motrin products.  The coupon is only valid until May 1st and valid when you buy one of these products:
Tylenol Extra Strength 200s
Tylenol Arthritis Pain 170s
Tylenol Back Pain 40s
Tylenol Body Pain 40s
Reactine 20s
Tylenol Cold & Sinus 50s
Tylenol Junior Strength FastMelts 20s
Childrens Tylenol 24ml-120ml
Childrens Motrin 24ml-
Tylenol Extra Strength Nighttime 40s
Tylenol Muscle Aches & Body Pain 110-120s
Tylenol Migraine Pain 110-120s
Tylenol Cold, Sinus, Cough or Flu 20s
Motrin 200mg 150s
Motrin 400mg Liquigels 60s
The best deals are the children's/junior products at $7.99 or Tylenol Cold, Sinus, Cough or Flu 20s at $8.99 but if you need to stock up on an item, it is a good time to buy for the free Aveeno hair care item.  The coupon does not limit the choice, so you can buy any Aveeno hair care item with the coupon.