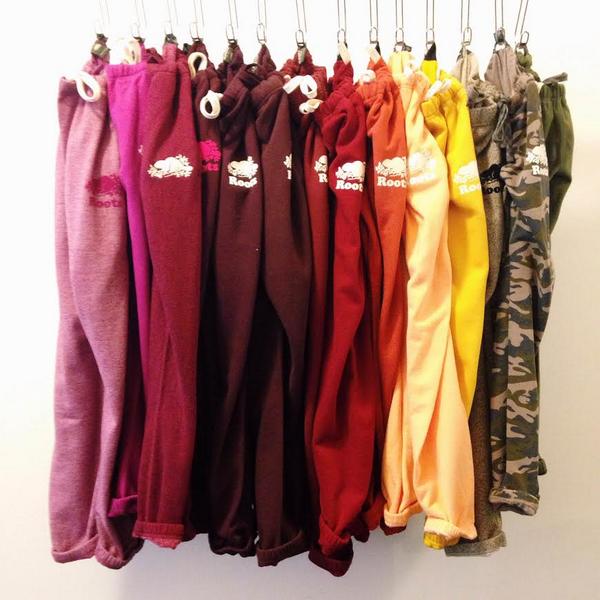 Like last year, Roots are celebrating their anniversary with a huge discount on their signature sweats.  Since it is their 42nd anniversary, this year they will be offering 42% off all sweats on Thursday 13th August.
My local mall's promo page says that this deal is available at all Roots locations but does not indicate if it will be available online.  Their 41% offer last year was available online and some stores gave a free pair to early customers too.
Root's sweats are regularly priced at $68-$92 so a discount of 42% off them is a significant price drop, but if you are planning to shop this promotion, stop by a Staples store this by Tuesday night and pick up a $50 Roots gift card for just $40 and save even more!
Click here to pre-shop online at Roots to choose your items ahead of Thursday's promotion.