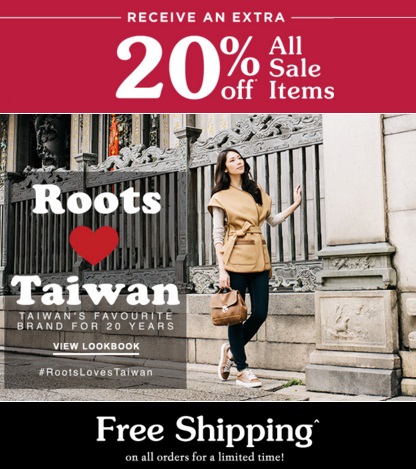 Roots Canada is still offering standard FREE SHIPPING on all Canadian orders when you shop online! Use this opportunity to shop the new Roots Loves Taiwan collection for the latest styles, or Roots' winter sale online, and not worry about meeting the minimum amount to qualify for free shipping. This deal is until March 28, 2016 at 10:00am EST.
Roots has added quite a few additions to their sale merchandise, shop Roots' winter sale now, and save an additional 20% off all sale items. Roots currently has many sale merchandise up to 50%, simply just add the sale item you want into your shopping bag, and discount will automatically be applied.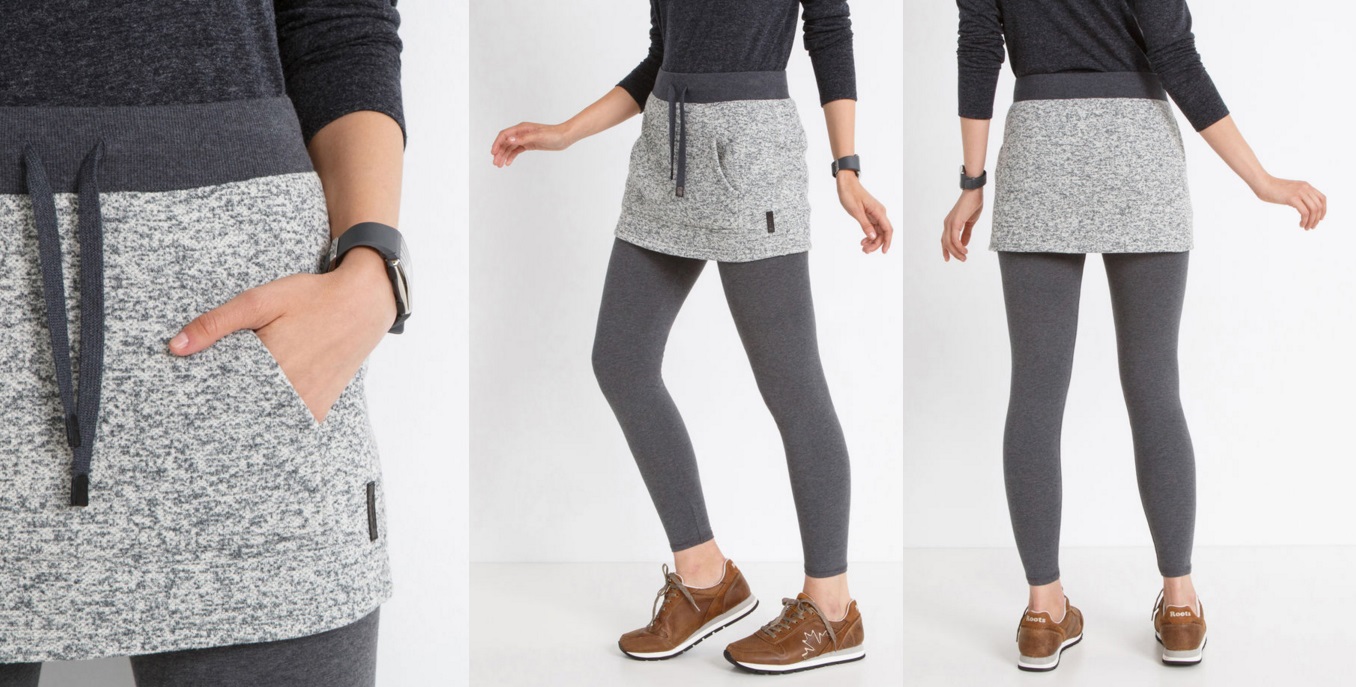 Tired of wearing pants? Too cold to wear spring dresses and skirts? Throw on this fleece peak skirt over your leggings to keep extra warm. This skirt is made out of 100% polyester fleece, and made with function in mind. This skirt was originally $58, now on sale for $29.98, and with Roots' sale promotion, this skirt comes down to just $23.98 (almost 60% off)! 
For a limited time only, get free shipping on all orders from Roots.
Click here to shop Roots' Canada sale.