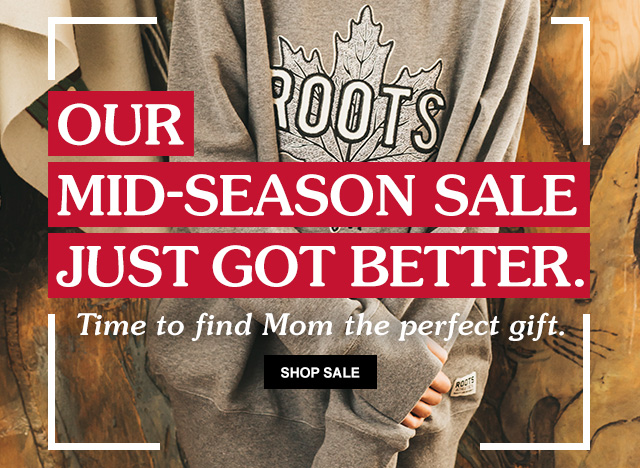 Roots Canada has just upped the ante of their mid-season sale by adding a bunch of new stock to the sale, where pieces are selling for up to 50% off the original price. This sale is on for a limited time, and requires no input on your end – as the discounts have already been applied to the products – meaning all you have to do is shop for mom (or yourself!)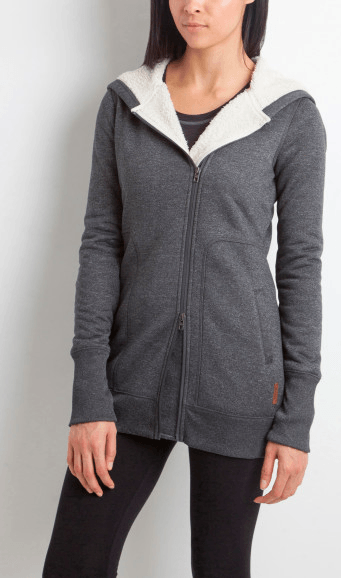 If you are looking for a new spring coat, then you may be interested in splurging a little on yourself with this Bryde coat, which is now on sale for just $79.99 (was $130). This lightweight fleece jacket is designed to keep you warm, but also to not be as heavy as the winter jackets we have put away for hibernation and would rather not be reminded of until next fall.
If you're looking for smaller pieces within this sale that would work well as a gift for mom, then I'd suggest you check out Roots' selection of scarves. This Florence Paisley Scarf is currently on sale for just $19.99 (was $30), while this Gilian Floral Scarf is on sale for $36.99 (was $48).
Roots offers free-shipping on all orders that are $50 or more.
Click here to begin shopping the mid-season Mother's Day sale at Roots Canada.